Don't sweat your exams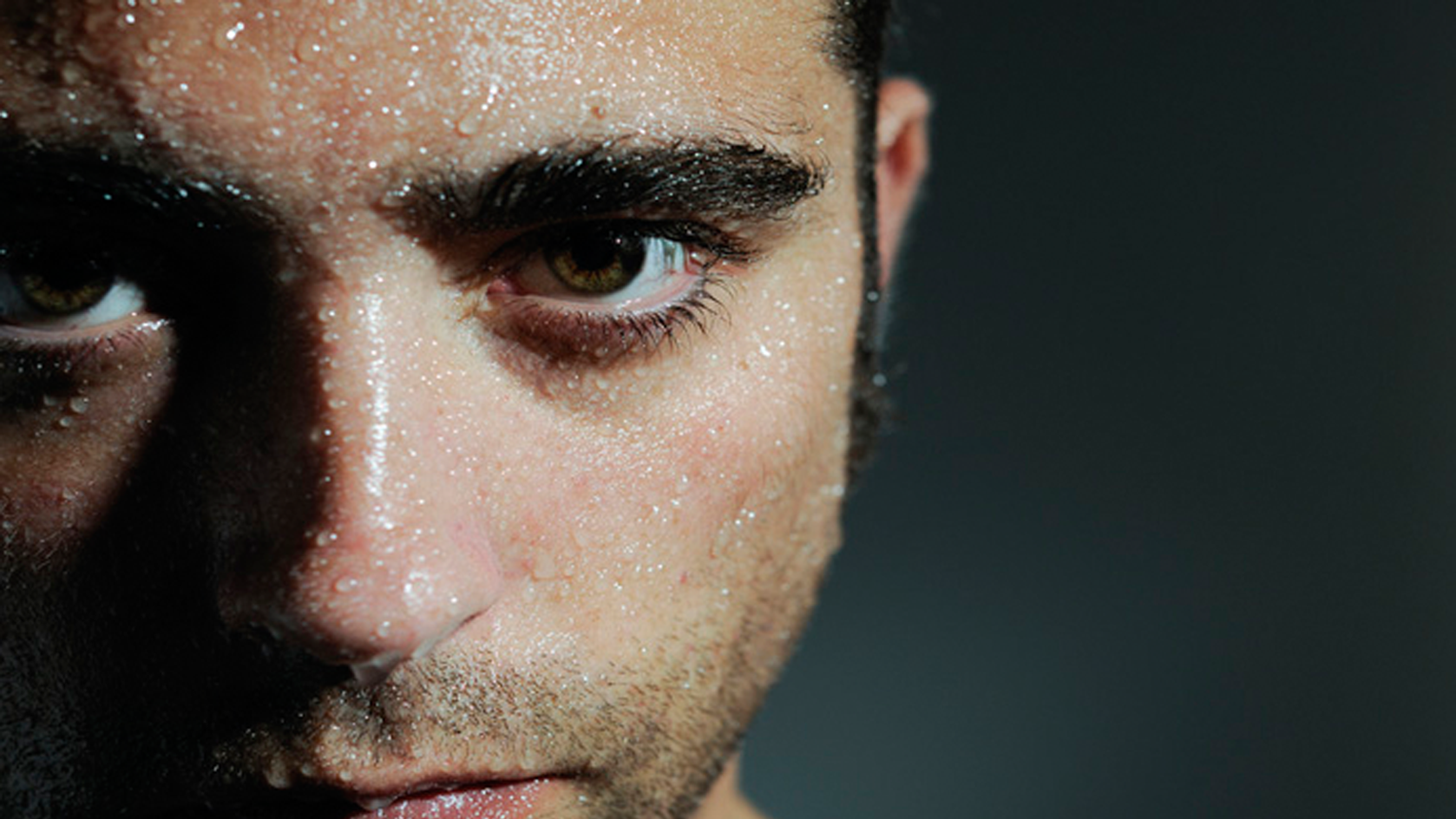 Most people enjoy it when the weather gets warmer. Sunny weather often makes people happier but some research indicates that a heatwave may not be good news if you're taking an exam.
Researchers from Harvard Chan School of Public Health found that students who were exposed to hotter temperatures did significantly less well in cognitive tests than those students who lived in a temperature-controlled environment.
The research involved a group of students who had already been allocated accommodation on campus. Half of the rooms had air conditioning and half didn't.
The students were followed during a 5-day heatwave where temperatures exceeded 26C.
Before, during and after the heatwave, the students had to perform a number of cognitive tests which measured the speed they processed matters as well as their working memory. The results showed that the scores of these students in the hotter accommodation fell by 13% compared to their colleagues in the air-conditioned temperature stable environment.
The researchers said that it was not clear what was behind the drop in performance during an increase in temperature. It could have been because the brain was working harder on maintaining critical body functions such as thermoregulation or it could have been due to a poorer quality of sleep due to the heat.
Either way, let's hope it's not a heatwave the next time you sit an exam…