Drinking in the highs and lows…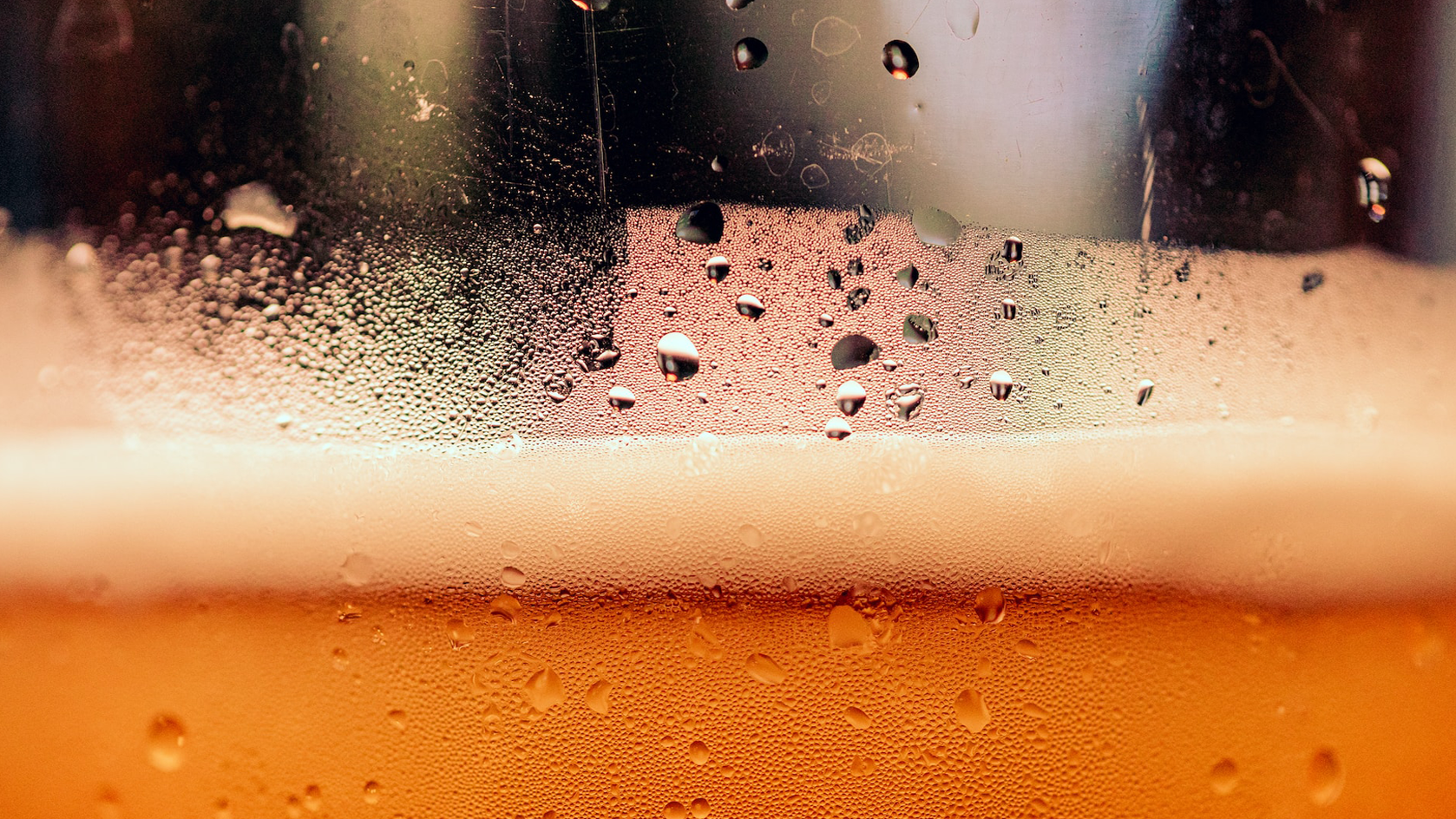 In the world of business, effective advertising can really help or hinder a brand. A recent case highlighting this reality is the Bud Light campaign featuring transgender influencer, Dylan Mulvaney. Unfortunately, the campaign faced backlash from Bud Light's traditional audience, with many customers boycotting the beer. In the week ending 29 April, $71.5 million worth of Bud Light was sold. This was 23% down on the corresponding figure from a year ago.
Advertising must resonate with the target demographic for it to be successful. Bud Light's past campaigns focused on appealing to men engaged in activities such as hunting and sports. The campaign featuring Mulvaney, while well-intended, seemingly disregarded the brand's traditional consumer base.
It's crucial to remember that advertising campaigns should not alienate a significant portion of an established audience.
The disastrous Pepsi ad from 2017 provides an example of a campaign that failed on a massive scale. This campaign featured Kendall Jenner handing a Pepsi to a policeman during a protest, trivialising real-world struggles and sparking worldwide outrage.
However, not all is bleak in the world of advertising. Success stories also abound.
A quintessential example is the "Share a Coke" campaign by Coca-Cola. Launched in 2011, this initiative personalized Coke bottles with popular names, allowing consumers to feel a sense of individual connection with the brand. As a result, Coca-Cola saw a remarkable rise in sales, proving the effectiveness of an advertising campaign that directly speaks to consumers on a personal level.
Another success story is Old Spice's "The Man Your Man Could Smell Like" campaign. The advertisement featured a charismatic former American football player and gained viral popularity for its unique humour and flair. The campaign propelled Old Spice from a brand considered dated to one of the leading brands in men's body care. It successfully demonstrated the power of humour and creativity in advertising.
The Bud Light campaign, Pepsi's fiasco, and the triumphant Coke and Old Spice campaigns provide valuable lessons for business students. The key takeaway is understanding your audience and aligning your advertising campaigns to their expectations and values. It's also crucial to remember the potential for backlash if the campaign appears to trivialize important issues or does not align with the public sentiment.
Effective advertising can propel a brand to new heights, while a poorly executed campaign can lead to significant setbacks. As the Bud Light example demonstrates, even well-established brands are not immune to the repercussions of misaligned advertising. Therefore, getting advertising right is a non-negotiable aspect of a successful business strategy.