Should you employ good looking people?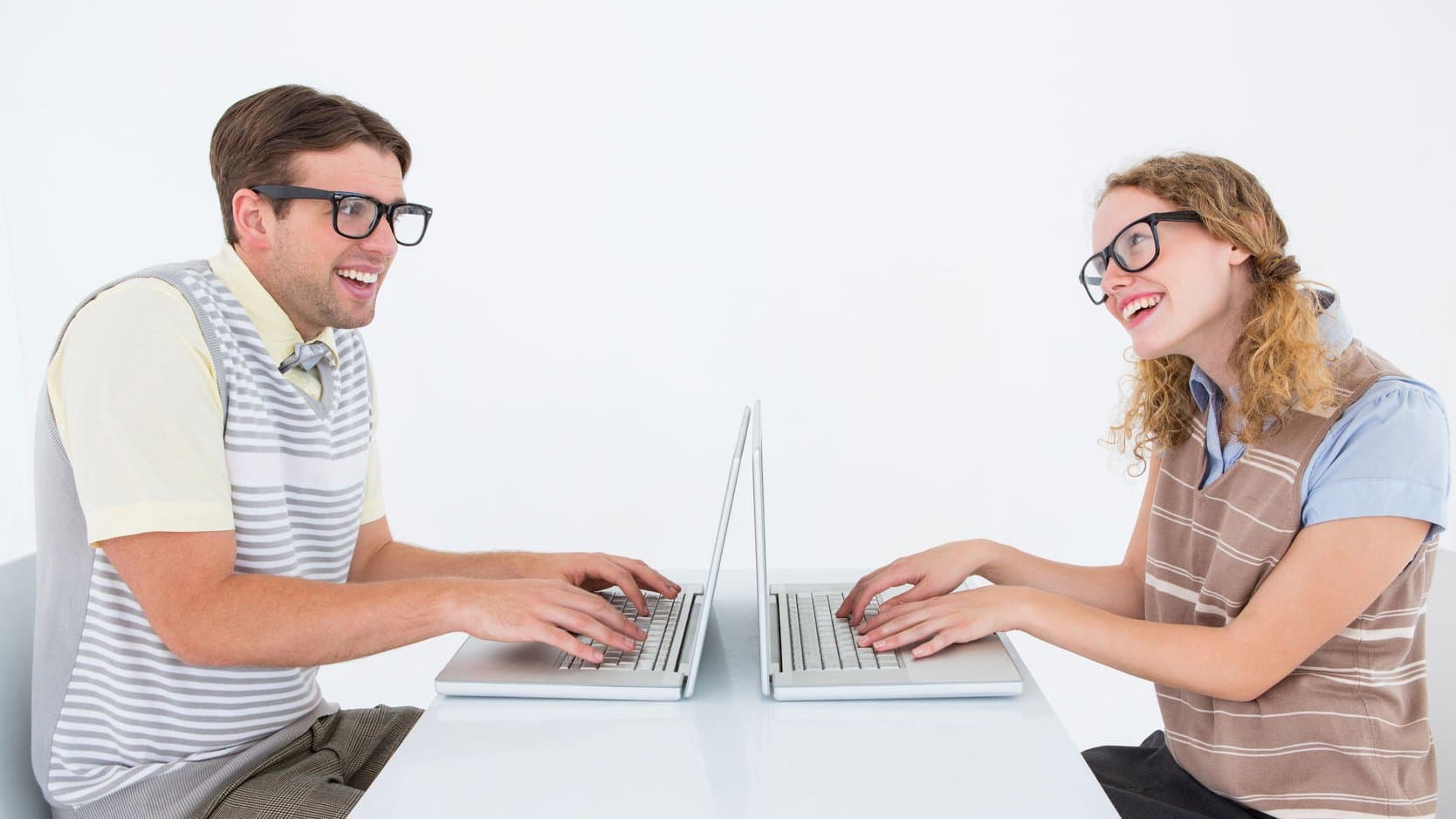 Should you employ good-looking people or not so good-looking people?
Whilst the obvious answer would appear to be that it doesn't matter what a person looks like as long as they can do their job properly, researchers in Japan have found out that the attractiveness of an employee can have an impact on the sales of a business.
Interestingly though, it's probably not the correlation most people would think applies.
Researchers at the Chinese University of Hong Kong studied retail sales in shops and found that the more attractive the shop assistants of the opposite sex were, the lower the sales were. The researchers found that male shoppers were less likely to go into the shop if the more attractive woman in the research study was serving.
Even if they entered the shop with the attractive shop assistant in it, only 40% of them bought something. This compared to 56% who purchased something when a less attractive assistant was serving.
Lisa Wan of the University said "attractive service providers can lead consumers to become self-conscious or embarrassed. This is especially true when the provider is of the opposite sex. Even when the attractive salesperson is the same sex, consumers may feel a sense of inadequacy through self-comparison.
In either case, the shopper may avoid interacting with physically attractive providers, rendering the salespeople ineffective".
It's worth mentioning though that the scientists undertaking the research were monitoring a shop selling figures from Japanese comics and the male shoppers were obsessed with computers.
"Male shoppers obsessed with computers" – surely they would only notice the female shop assistant if she was holding a computer?