Enjoy the freeze…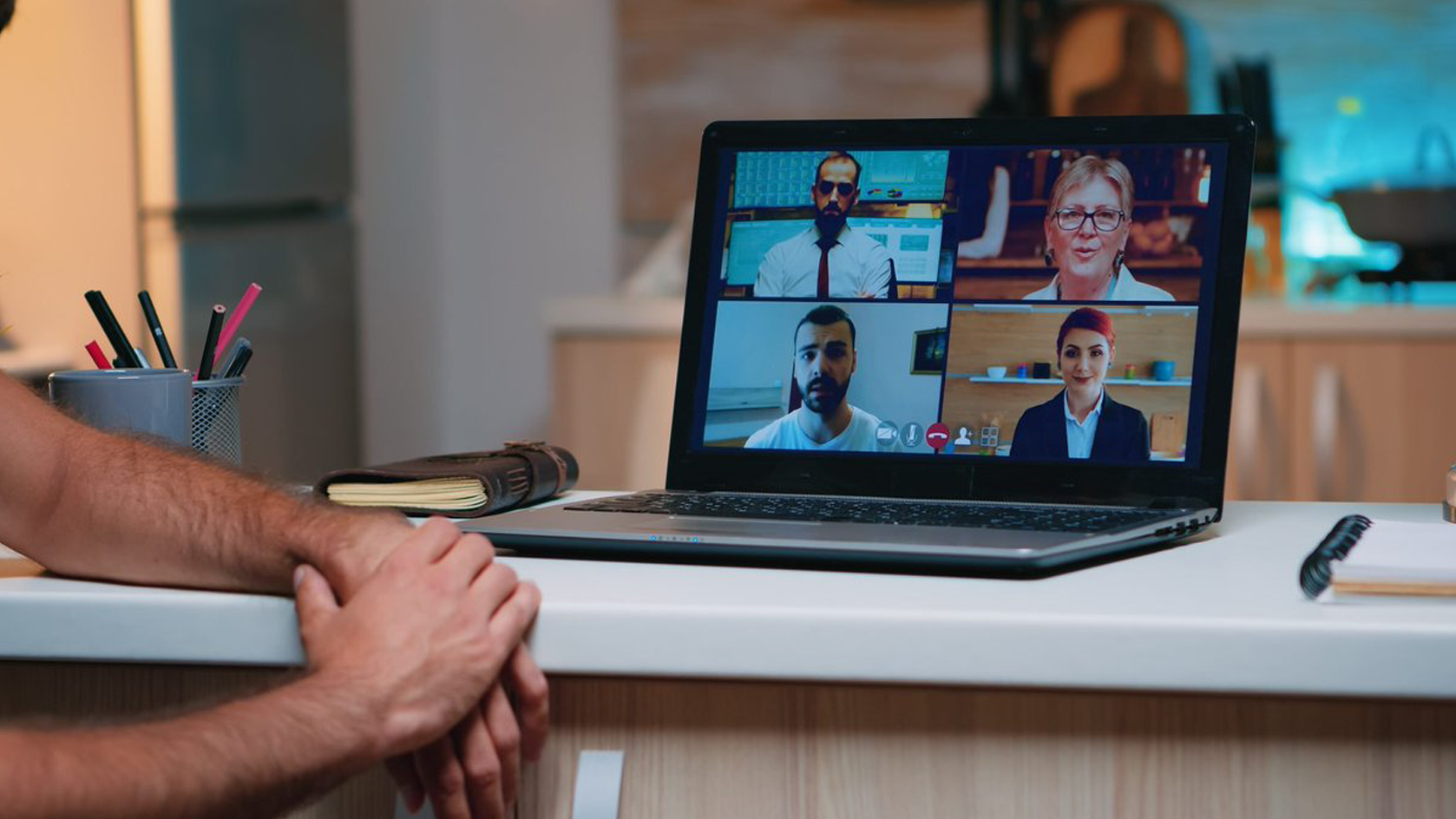 Working from home has become a fact of life for a lot of people due to the Covid-19 pandemic. Synonymous with working from home are the video conferencing facilities such as Zoom, Google Meet and Microsoft Teams.
The growth in use of these technologies has been phenomenal. Back in December 2019 for example there were on average 10 million daily meeting participants on zoom. Fast forward to today and the daily averages are around 300 million.
The technologies have been incredibly useful for keeping teams together and maintaining working practices but with back-to-back zoom meetings sometimes going on for hours some people are suffering from "zoom fatigue".
There's also the issue of what happens if you are desperate for a cup of coffee or a call of nature during a particularly long and boring meeting?
It's pretty obvious on the screen if you try and sneak out for a couple of minutes and taking your laptop with you to the kitchen or toilet is best avoided.
Enter freezingcam.com which as the name suggests enables you to simply click a button on screen and your webcam will freeze and give the impression that you are having internet connection issues.
After quickly popping out of the room to do whatever you wanted to do, you can get back to your desk, click the unfreeze button and lo and behold you are back at the meeting and everyone thinks you were having internet issues rather than looking for those chocolate digestive biscuits in the kitchen…