ROI: how enrolling employees on ACCA courses will yield long-term business success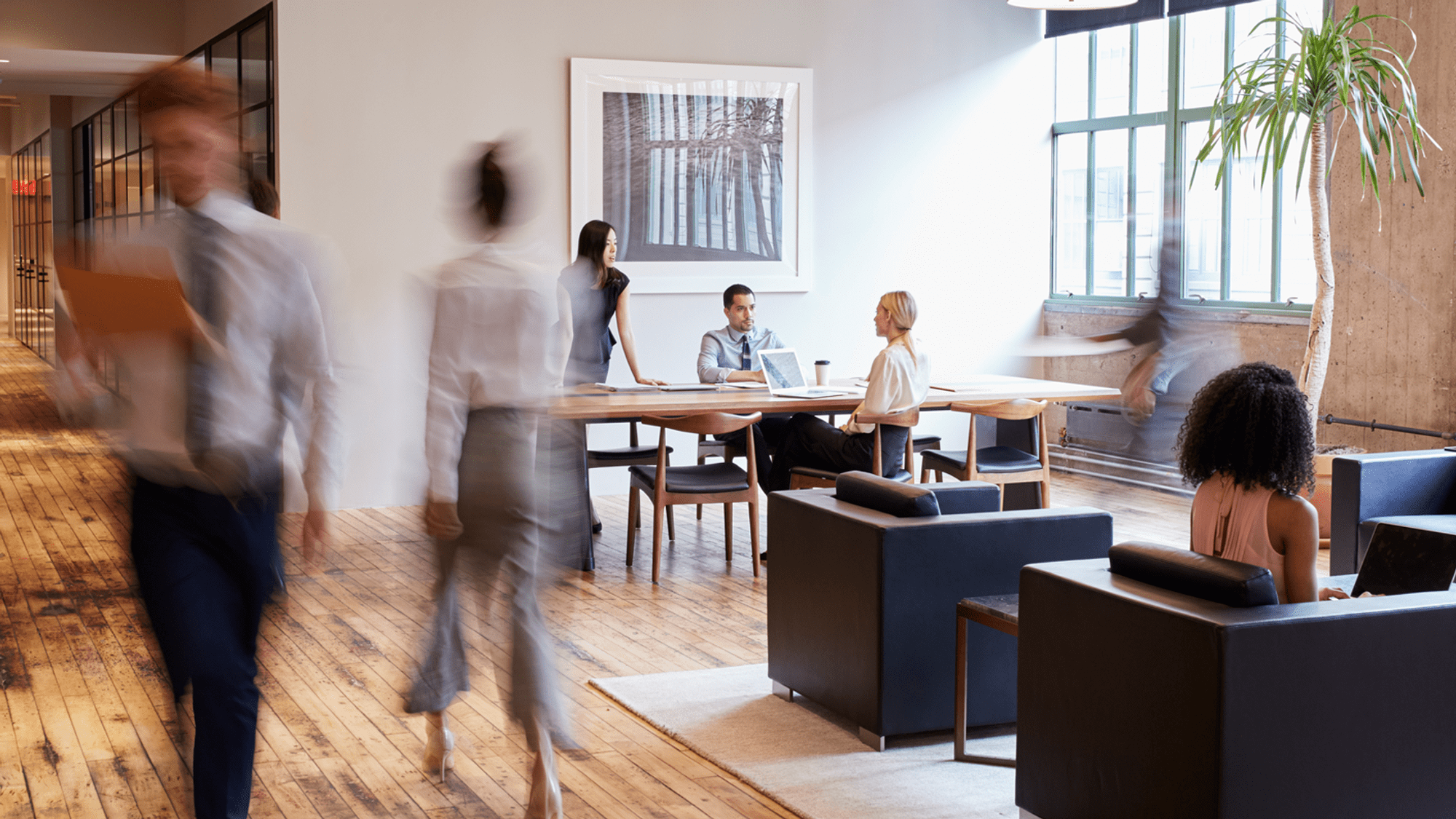 The Association of Chartered Certified Accountants (ACCA) is one of the most respected global accounting qualifications. Organisations across the globe are increasingly recognising the importance of having a strong financial backbone, which is precisely where ACCA qualified professionals come into play. But why should employers consider investing in ACCA courses for their employees? Let's delve deeper.
Benefits of ACCA to Employers:
Enhanced Technical Proficiency: An ACCA qualification ensures that employees possess advanced technical skills in accounting and finance. This expertise can be applied in the real world, allowing businesses to better manage their finances, adhere to regulations, and make informed decisions.
Strategic Thinking: ACCA is not just about crunching numbers. It offers a holistic curriculum encompassing financial reporting, business law, performance management, taxation, and more. This broad-based education ensures that the professional is well-rounded and can tackle varied business challenges.
Ethical Foundation: Ethics is at the core of ACCA. This means that employees are not only proficient in technical skills but are also grounded in a strong ethical foundation. This can help in fostering a culture of integrity within the organization.
Cost Savings: An in-house ACCA-certified professional can reduce the need to outsource financial tasks, which can be a significant cost-saving in the long run.
Relevance to Modern Business: ACCA regularly updates its curriculum to reflect the current business landscape, making its learnings always relevant. Topics like sustainability and digital innovation are integrated, preparing professionals for modern-day business challenges.
Global Recognition: With ACCA, employees become part of a global network of finance professionals. This global perspective ensures that they are well-versed in international financial reporting standards, making them invaluable to businesses with international operations or aspirations.
Why ACCA is Important:
Meeting Regulatory Standards: As financial regulations become more complex, businesses must ensure they are in compliance. ACCA-qualified employees will be up-to-date on the latest standards, reducing the risk of non-compliance penalties.
Driving Growth through Financial Mastery: An in-depth understanding of finance is crucial for businesses looking to scale. ACCA professionals can provide insights on capital management, investment decisions, and financial planning, paving the way for sustainable growth.
Enhanced Decision Making: With ACCA-qualified employees, businesses can benefit from data-driven insights. These professionals can interpret complex financial data, turning them into actionable insights that can drive key business decisions.
Flexibility and Scalability: The ACCA qualification offers flexibility, allowing individuals to progress at their own pace. This ensures that your employees can balance work commitments while advancing their skills.
Attracting Investors: A strong financial foundation and adherence to global standards can make a business more attractive to potential investors. Investors often look for businesses that are transparent, compliant, and demonstrate financial mastery – qualities that ACCA professionals can bring to the table.
Networking Opportunities: Being a part of ACCA provides access to a global network of professionals. This is not just an asset for the employee but also for the employer who can tap into this network for business collaborations or insights.
Best ACCA Online Courses:
We're probably biased but we strongly believe that ExP is the best provider of ACCA online courses!
Ultimately though, it's important to find a tuition provider that meets your individual needs and your employees' learning styles.
However, things which are important for you to look out for when choosing an ACCA tuition provider include:
Accreditation: Choose an ACCA-approved learning provider (ALP) to ensure that the provider meets the standards set by the ACCA. Platinum is the highest level of accreditation given to a tuition provider by ACCA. If a tuition provider is gold or silver accredited it means they have NOT met the quality criteria set by ACCA for the platinum level (and these quality criteria include pass rates). ExP is Platinum accredited and we constantly exceed the global pass rates for the ACCA exams (at the time of writing 92% of our students that completed their ExP course during the last 12 months passed their exam).
Reputation and reviews: Read reviews from other students to get an idea of their quality of teaching and support. We're proud of our Excellent Trustpilot reviews for our ACCA online courses.
For an in-depth look into our ACCA Platinum online courses, click here. If you're interested, we also offer a complimentary online ACCA demo course.
Remember, employee education is an investment. Whilst there may be some immediate costs associated with enrolling employees in the ACCA professional qualification, the medium and long-term benefits – improved financial management, better decision-making, motivated employees, global recognition, and enhanced growth potential – make it a worthy investment. By fostering a culture of continuous learning and professional development, businesses can position themselves for sustained success in an ever-evolving global economy.