Ericsson fined $1 billion for bribery.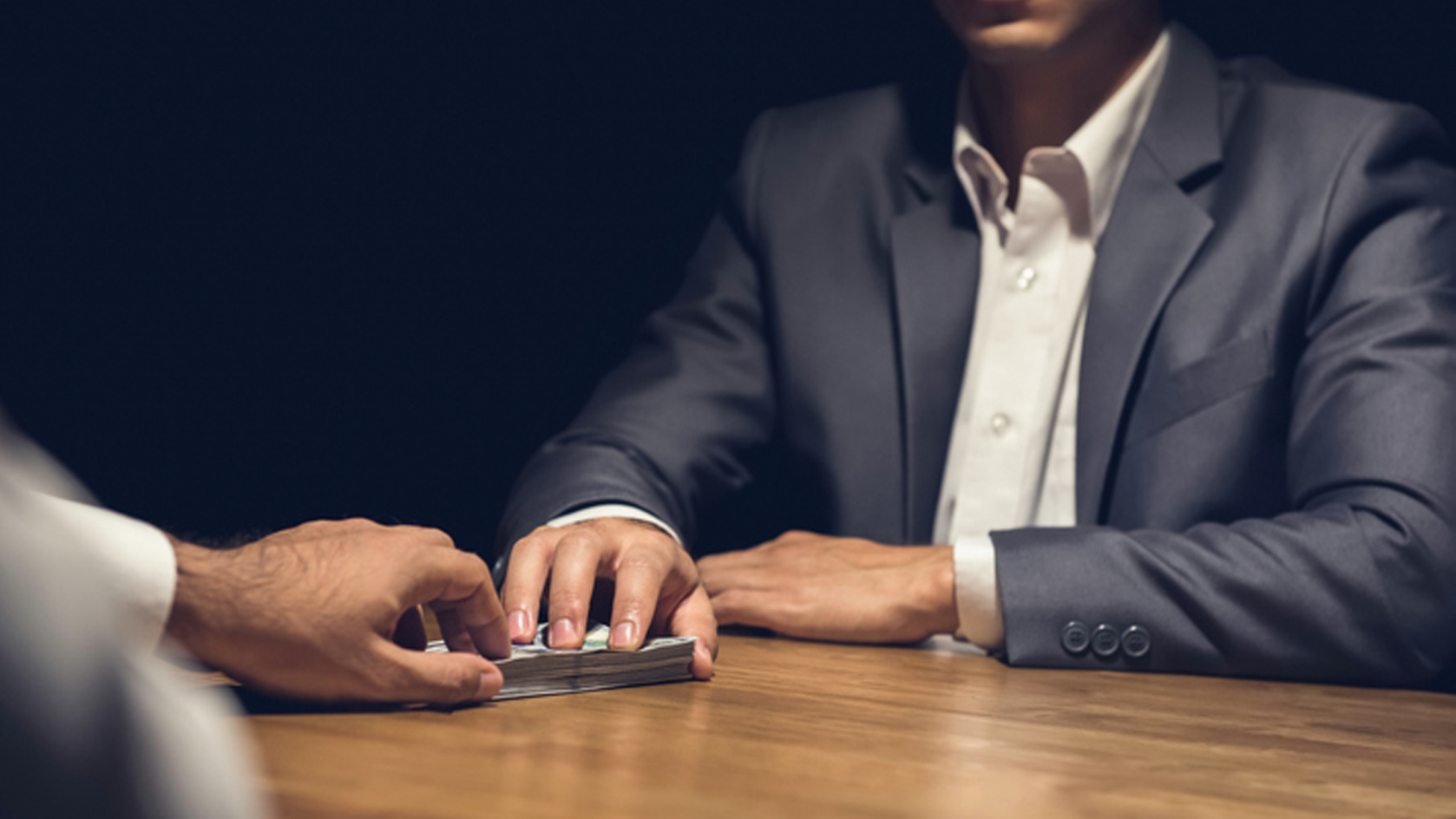 The Swedish telecommunications group Telefonaktiebolaget LM Ericsson (or Ericsson as most people refer to it as and how my spell checker prefers) is an incredibly successful organisation.
The group provides services, software and infrastructure in information and communications technology.
Oh, and they were also recently fined $1 billion to settle bribery charges.
The company was founded in 1876 by Lars Magnus Ericsson and now employs nearly 100,000 people and operates in around 180 countries.
Not all of these employees were ethical though and Ericsson's Egyptian subsidiary recently pleaded guilty to conspiracy to violate the anti-bribery provisions of the US's Foreign Corrupt Practices Act.
This bribery had been taking place for 17 years and was reported to have netted the group business worth more than $400m.
US attorney Geoffrey Berman was quoted as saying "Through slush funds, bribes, gifts, and graft, Ericsson conducted telecom business with the guiding principle that money talks." He went to say "Today's guilty plea and surrender of over a billion dollars in combined penalties should communicate clearly to all corporate actors that doing business this way will not be tolerated."
The bribery took place in a number of countries. It appointed agents and consultants to bribe government officials in Djibouti, China, Vietnam, Indonesia and Kuwait.
One example of the techniques involved was in Kuwait where an Ericsson subsidiary agreed a payment of approximately $450,000 to a "consulting company".
No consulting actually took place but a fake invoice for the consulting services was issued to Ericsson.
As a result of this payment, inside information about a tender for the modernisation of a state-owned telecommunications company's radio access network in Kuwait was obtained.
The end result was that the modernisation contract, which was valued at $182m, was awarded to an Ericsson subsidiary. In return Ericsson paid the $450,000 to the consulting company and improperly recorded it in its books as consulting fees rather than as a bribe.
IRS Criminal Investigation head Don Fort was quoted as saying that "Implementing strong compliance systems and internal controls are basic principles that international companies must follow to steer clear of illegal activity. Ericsson's shortcomings in these areas made it easier for its executives and employees to pay bribes and falsify its books and records. We will continue to pursue cases such as these in order to preserve a global commerce system free of corruption."