EY confirm the women were real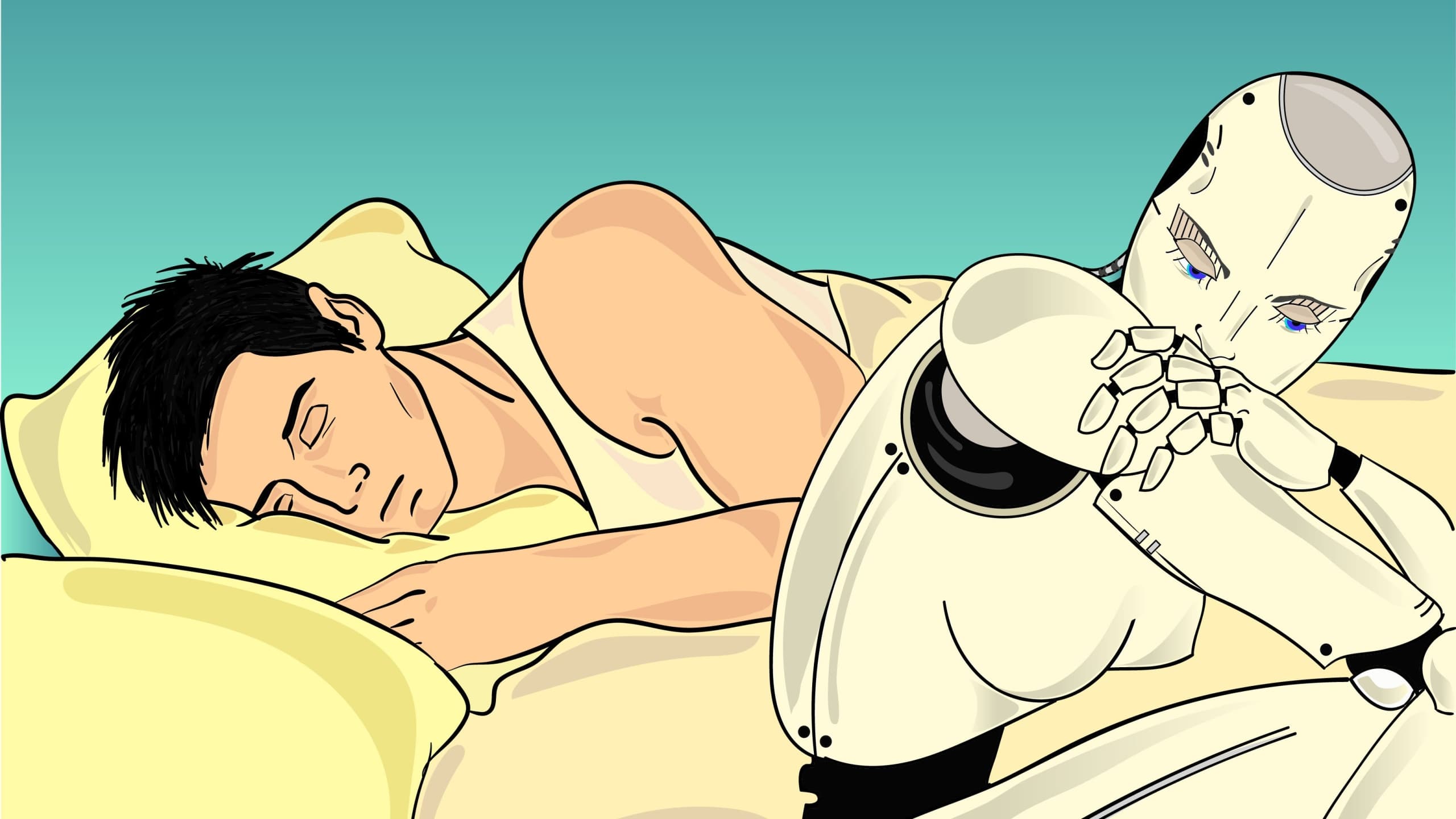 Some of you may have heard of the website Ashley Madison.
For those of you who haven't heard of Ashley Madison, it's a website where married people can register to meet other married people without their respective husband or wife knowing and then have an affair.
In fact, some of you may be registered members of the site (this does raise the question that if you are a registered member of Ashley Madison and are reading this business blog then at the moment you are finding business stories more interesting than having an affair so well done on that).
Ignoring the rights or wrongs of a website facilitating affairs, Ashley Madison has had an up and down ride over recent years.
Back in 2015, they were hacked. As a result the personal details of their users were leaked and there were a lot of users. When I say "a lot", there were 32 million users.
The situation got worse for Ashley Madison though.
As well as their systems being hacked and details of who had signed up being leaked, it turned out that the vast majority of users were men and of the women who had signed up a significant proportion were Bots (i.e. a piece of software) or prostitutes.
All in all, not great selling points when trying to encourage new members.
In an attempt to build up trust (if trust is a relevant word for people looking for affairs that is…), Ashley Madison commissioned Ernst & Young to cast an eye over the membership data and see if it stood up to scrutiny.
There were some interesting results including the fact that 15,542 new members signed up each day in 2017 (that's nearly half a million new users per month).
There were also more active women on the site than men. Globally, the ratio of active males to active females was 1 to 1.13 but there were variations on a regional basis ranging from Australia where the male to female ratio was 1 to 0.78 and Columbia where the ratio was 1 to 2.39.
Ernst & Young also reported that "The Client had used Bot programs to generate message activity with paying customers in prior years. The Bot programs were decommissioned in 2015 and our procedures related to calendar 2017 found no evidence that the use of Bot programs previously operated had been reinstated."
So, in theory the registrations are human and there's no danger of falling in love with a bot.
The full Ernst & Young report can be found at www.ashleymadison.com but I would be careful as if you're viewing this on a computer at home and your husband or wife finds you've been visiting ashleymadison.com then there could be some difficult questions to answer.
Then again, if you start typing in the website and your web browser recognises it from a previous visit to that site then maybe…