Exams for sale….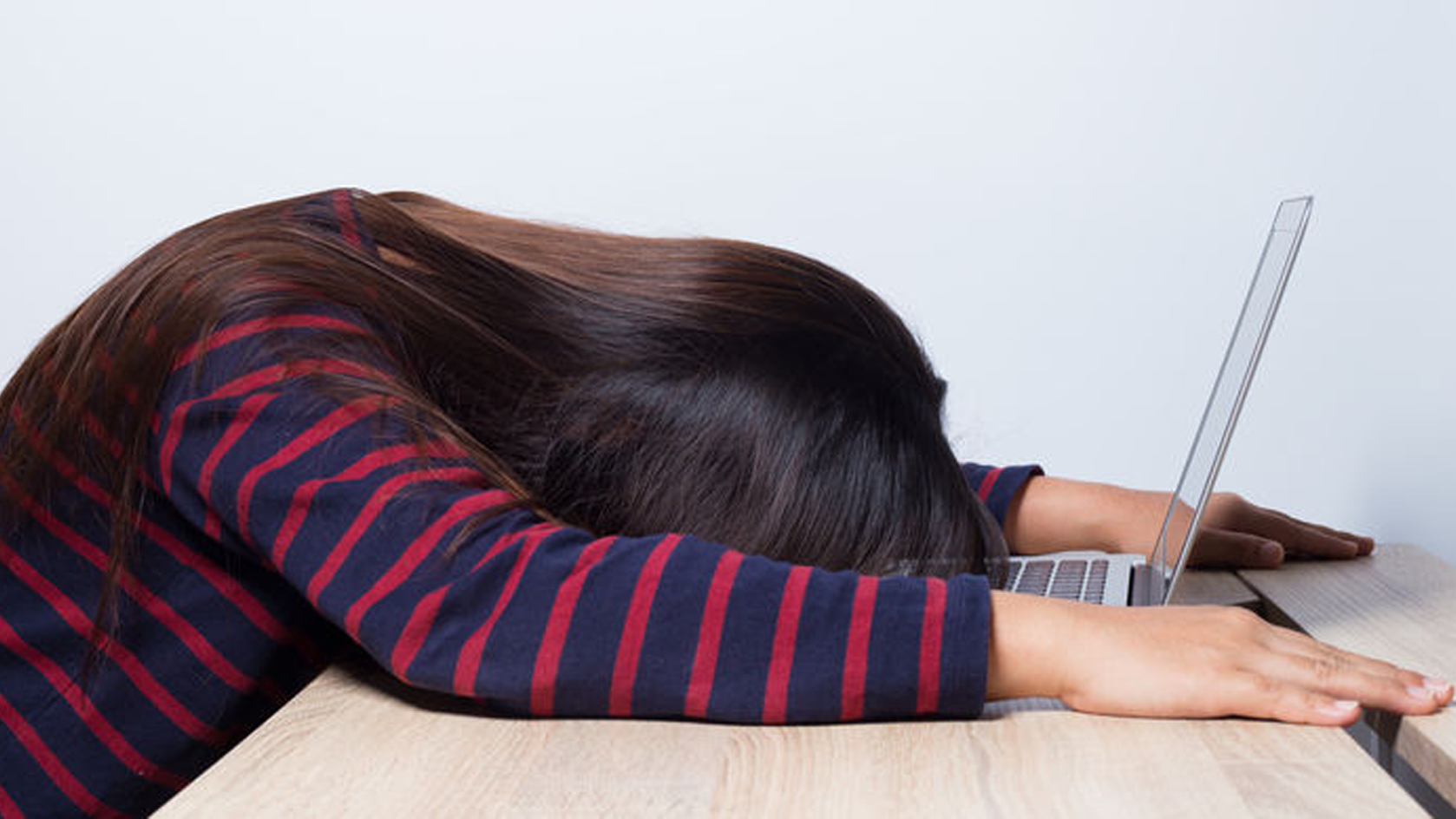 One of the five fundamental ethical principles is Integrity.
Being straightforward and honest is a vital characteristic of being a professional accountant.
Most people who are studying for their professional exams have one thing on their mind. Namely, to pass their exams but four students who were studying for their ACCA exams had other things on their minds and at the same time, were not the brightest individuals out there.
What they planned to do was to register for some Computer Based Exams (CBEs) and then whilst sitting the exams they would use their mobile phones to take photos of the computer screen showing the questions. They would then sell these photos with the questions on them via the internet.
The four individuals involved, Chen Yiyun, Hiujiao Ru, Zehui Gong and Ziying Wang decided to sell the questions on Taobao Marketplace, a Chinese shopping website.
They no doubt thought that this was an extremely clever way of making some money. What could possibly go wrong by taking photos of the questions and then selling them online?
One of the other fundamental ethical principles is that of Professional Competence.
Now, if these individuals had even a minuscule amount of Professional Competence, they would have reviewed the photos before selling them.
Alas for them they didn't review them.
If they had reviewed them, they would have seen at the top of the computer screen in the photos their ACCA student registration number and the exam centre.
ACCA were made aware of the questions being for sale and made a test purchase on the Taobao Marketplace. Given the student registration numbers were on the screen, they didn't need a team of top detectives to identify the individuals involved.
Unsurprisingly, the four individuals are now ex-students of ACCA having been found guilty of misconduct and they were ordered to pay costs ranging from £3,500 to £7,000.