This EY partner has been a bit naughty.
Well it seems like an EY partner was working late with a client and it was more than the audit files that they were reviewing.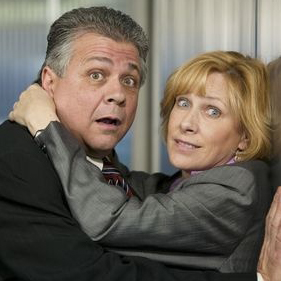 New York stock exchange quoted Ventas Inc has announced that it has removed EY as their auditor due to an "inappropriate personal relationship" between a (now former) EY partner and Ventas's (now former) Chief Accounting Officer and Controller, Robert Brehl.
It looks like discussing the audit files wasn't exciting enough for both of them and one thing led to another and before you could say "prudence concept" they were ripping each other's clothes off having inappropriate personal relationships.
Now, as any self-respecting finance professional will know, a core characteristic of auditing should be "independence".
[Words deleted so as not to upset people of a sensitive nature] with the Chief Accounting Officer when you're an audit partner is clearly not a characteristic of independence.
KPMG have now replaced EY as the auditors of Ventas and my guess is that both the ex-EY partner and Mr Brehl will soon get a reminder of what independence means as if they are married their husband/wife will soon be independent of them.