EY to split into 2?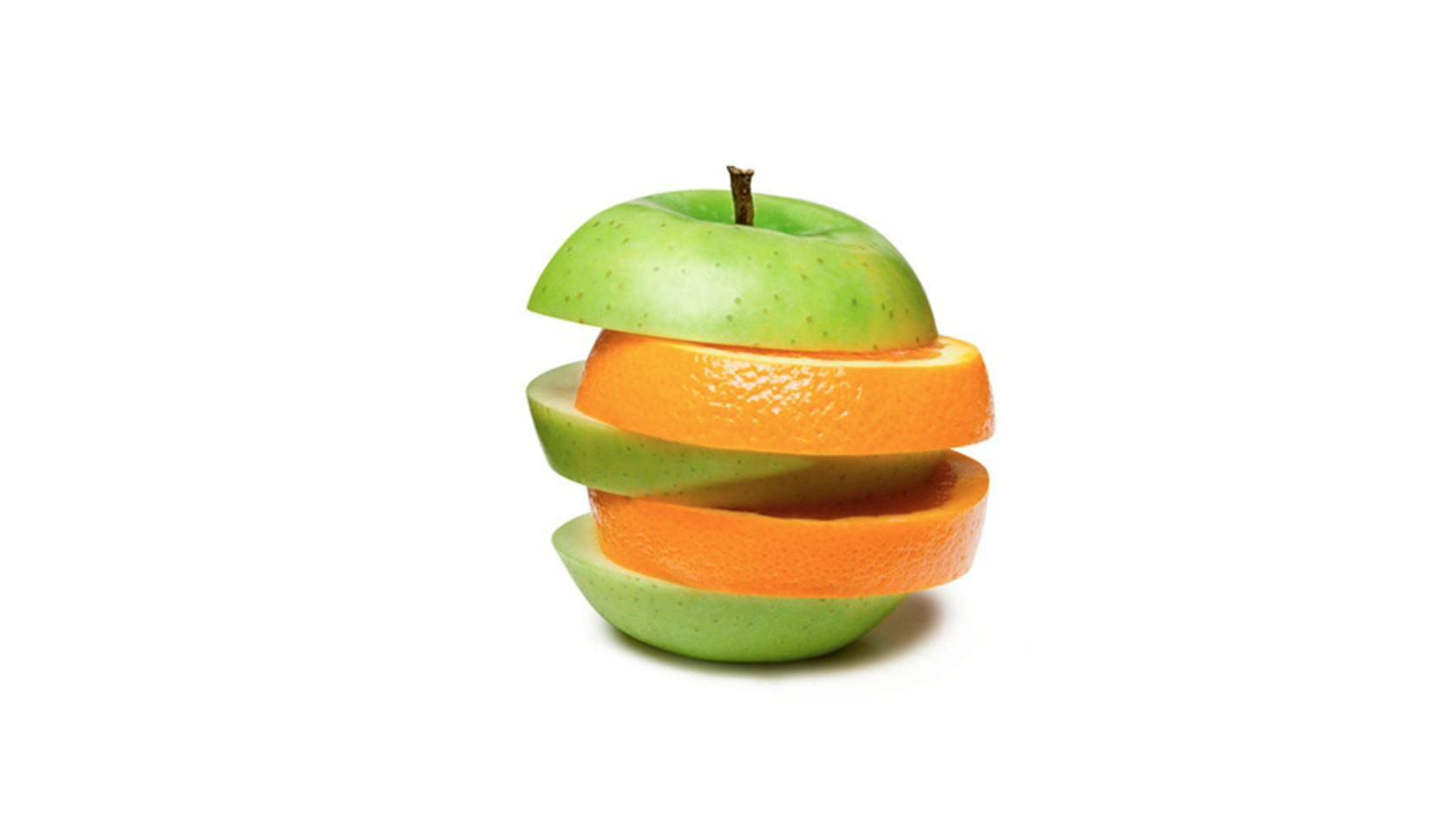 Interesting times for EY, the Big 4 accounting group.
They have just reported record global revenues of $45.4 billion in the year to the end of June. That's a pretty impressive figure and represents an increase of nearly 14% on the previous year's figure.
Carmine Di Sibio, EY's global chairman, was quoted as saying "We have tremendous momentum right now, and growth means opportunity — for EY people, clients and broader stakeholders."
There's a pretty good chance though that the figures will be different next year.
The group is on the verge of breaking up into two entirely separate businesses.
One will be an audit and assurance firm whilst the other will be a consulting firm.
EY is one of the Big 4 accounting firms and has been around for over 170 years having its origins in a small firm in England in 1849. It's fair to say that splitting the group into two separate businesses will be one of the most significant milestones in its history.
So, why are they thinking of splitting the group?
There are two main potential reasons.
The first involves conflict of interest rules around the world which prevent auditors "signing off" on work done by their colleagues which could have had a significant impact on the results. For example, auditors auditing tax planning schemes prepared by their colleagues. After all, if the tax department of an accounting company devise an aggressive tax planning scheme which may be challenged by the tax authorities, will their colleagues in the audit department say their colleagues in the tax department are wrong?
By splitting the firm into two separate businesses this conflict of interest is removed.
The second reason involves the speed at which the two functions of the business are growing.
It's been reported that some partners in the consulting arm are keen to separate from the audit business as the audit business hasn't been able to keep up with the speed of the consulting divisions growth.
Figures from the most recent year end in June show EY's global consulting revenue rising 24.5% to $13.9 billion. Global assurance revenue increased by 6% to $14.4 billion.
The tax division (which would go with the consulting business) improved 7.9% to $11.3 billion whilst the strategy and transactions team (which would go with the assurance group) improved 22.8% to $5.9 billion.
The decision as to whether to split is expected to be voted on by EYs 13,000 partners in November.