Famous accountants, but not for accounting…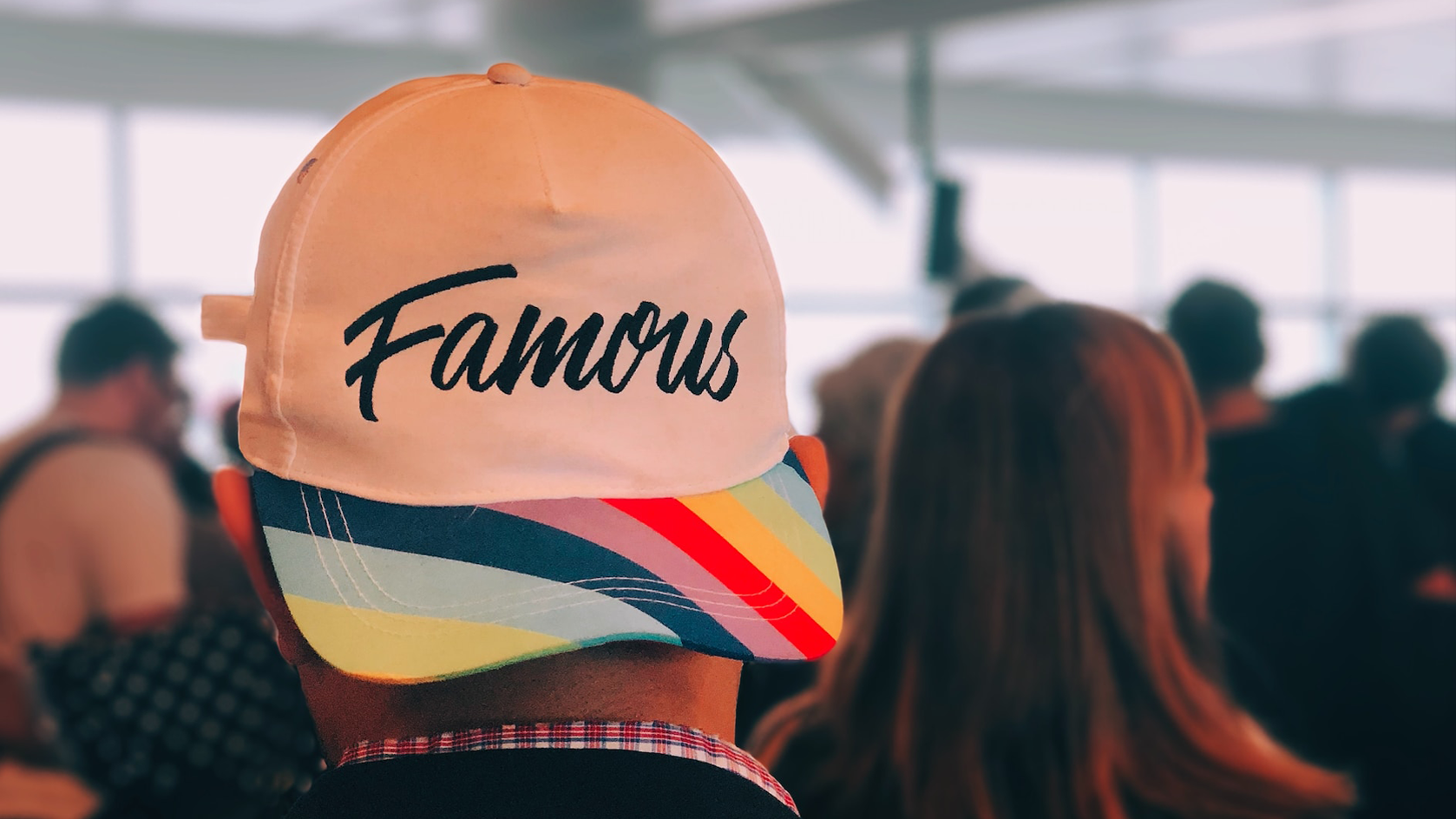 Accounting, often called the "language of business", has served as a foundational skillset for many who've achieved greatness in various fields. In this article we look at some of the most famous accountants in history.
To start with though here's a list of celebrities who are famous for other things apart from being an accountant. All of them however were involved at one stage with accounting or finance.
Celebrities with a link to accounting / finance
Mick Jagger
Profession: Legendary musician and Rolling Stones frontman.
Background: Studied at the London School of Economics; considered a career in finance before pursuing music.
John Grisham
Profession: Best-selling author.
Background: Studied and worked in accounting before transitioning to law.
Phil Knight
Profession: Co-founder of Nike.
Background: Began his career as a CPA; later obtained an MBA.
Janet Jackson
Profession: Pop icon and actress.
Background: Initially aspired to study business law or accounting before venturing into music and acting.
José Carreras
Profession: Renowned opera singer and one of the famous Three Tenors.
Background: Studied chemistry and accounting prior to his singing career.
Ray Romano
Profession: Actor and comedian, best known for "Everybody Loves Raymond".
Background: Briefly studied accounting at Queens College, New York.
Kenny G
Profession: Acclaimed saxophonist.
Background: Holds a degree in accounting from the University of Washington.
Bob Newhart
Profession: Comedian and actor.
Background: Worked as an accountant in Chicago before his rise to fame in entertainment.
Famous accountants
Whilst the above individuals clearly excelled in their chosen careers, if you are interested in some famous people who remained with a focus on accounting and finance during their careers then the following are arguably some of the most famous accountants in history:
Luca Pacioli
Profession: Italian monk and mathematics teacher.
Background:

Widely recognized as the "father of accounting" due to his contributions to the field.
In 1494, he published "Summa de Arithmetica," which contained the first published description of double-entry bookkeeping.
His work laid the foundation for modern accounting and has influenced practices that are still used today.
Frank J. Wilson
Profession: Tax investigator for the US Internal Revenue Service.
Background:

Instrumental in exposing Al Capone's tax evasion tactics, leading to Capone's imprisonment.
Served as the Chief of the U.S. Secret Service from 1937 to 1947.
His investigative methods set precedents in tracking financial transactions, which are still referenced in tax evasion cases.
Mary Addison Hamilton
Profession: Accountant.
Background:

Made history as the first woman to be granted membership in a recognized professional accounting body in the British Commonwealth.
Her pioneering position paved the way for other women in the accounting profession during a time when such roles were predominantly male-dominated.
While details of her specific work are limited, her achievement stands as a testament to the evolving role of women in professional fields.
Josiah Wedgwood
Profession: China and pottery maker based in the UK.
Background:

Often referred to as the "Father of English Potters," Wedgwood revolutionized pottery design and manufacturing.
Introduced innovative cost accounting methods to his pottery business, allowing him to understand production costs and set appropriate selling prices.
His accounting principles went on to become standard practices in various industries, highlighting the importance of understanding production costs.
John Pierpont Morgan (JP Morgan)
Profession: Financier and banker.
Background:

Began his illustrious financial career as an accountant at Duncan, Sherman & Co. in New York.
Later, as a key player in American finance, he played a pivotal role in consolidating and centralizing the American banking industry.
Aside from his financial endeavours, Morgan was a notable art collector and philanthropist, leaving behind a rich legacy in both finance and culture.
Whilst we can't guarantee that a career in accounting will result in your becoming a world famous accountant (or the next lead singer of the Rolling Stones), we can assure you that a career in accounting offers a solid foundation in financial literacy, analytical skills, and a pathway to diverse opportunities in the business world. If you'd like to get a feel for what our accounting courses are like please click here.