Fancy working for the Queen?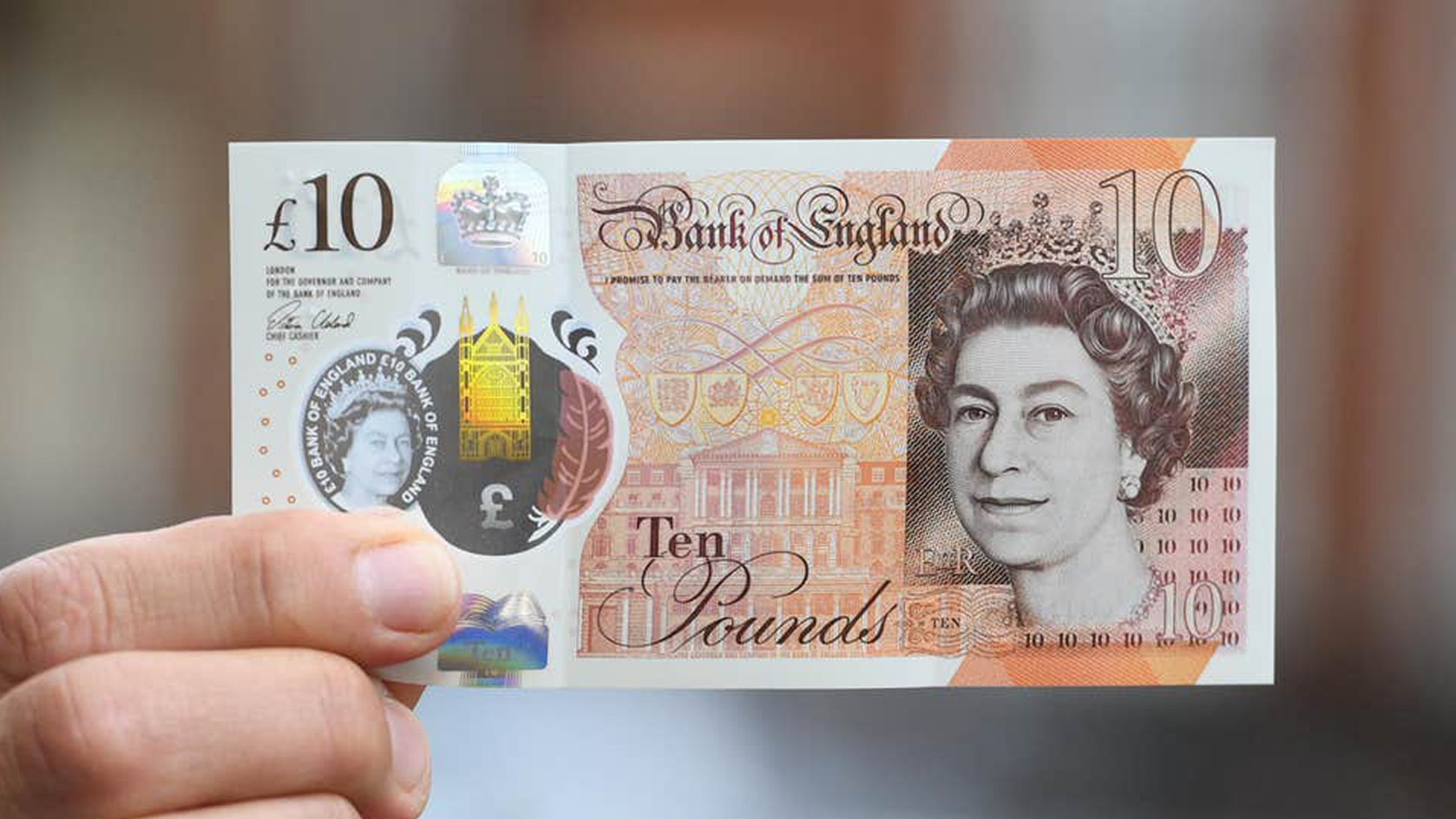 I'm not sure where you work or what your office is like but my guess is that it's not as historic as where you would work if you were successful in applying for this job.
The Royal Family has advertised for a new Management Accountant to look after the "Privy Purse" (the British sovereign's private income). The job is based at Buckingham Palace.
Candidates for the job need to be qualified and should have "outstanding problem-solving skills". They will need to produce management information and financial accounts and the advert promises that "no two days will be the same and the deadlines we work to will stretch you. Yet in all that you do, you'll rise to the challenge and deliver faultless accuracy and a first-class service to this unique organisation".
It's not just a solid knowledge of figures that they require as the advert goes on to say that candidates need to demonstrate that they are "as good with people as you are with numbers, which is crucial given the customer focussed nature of this role".
Now let's get down to the exciting part and how much are they prepared to pay for this position?
According to leading recruiter Robert Half, the average salary for a Management Accountant in London is currently £58,100.
The salary that is being offered for the Royal job is £40,000.