Fast food or slow drinks?
What price should you charge for your products?
As any professional business qualification student knows, there are several different pricing strategies that can be used when setting the price for your product.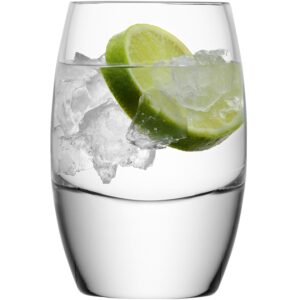 You could for example base it on the internal factors of how much it costs you to produce (cost plus pricing) or you could use external factors such as how much a customer is willing to pay for it (perceived value pricing).
So if you owned a cafe what pricing strategy would you use?
Well over in Moscow in Russia a new cafe has taken an unusual approach to pricing.
The trendy Babochki Anticafé does not charge for food and drink. Instead the customers are charged according to the time they spend at the cafe.
Customers pay one ruble and 50 kopecks for each minute they spend at the cafe. This works out at approximately £2 per hour.
Now this got the accountant in me thinking as I must admit that I am partial to the occasional social drink and there are some very good Russian vodkas out there.
A pleasant evening spent drinking some of the top (and very expensive) Russian vodkas at £2 per hour seems like a good deal (even allowing for the charge for the time when I fall asleep in the cafe at the end of the evening)
Alas for anybody thinking of grabbing a drinking bargain the refreshments are limited to tea, coffee and deserts.
Still, it's certainly a novel approach to pricing food and drink and we wish the Anticafé well.