Flying high with creativity.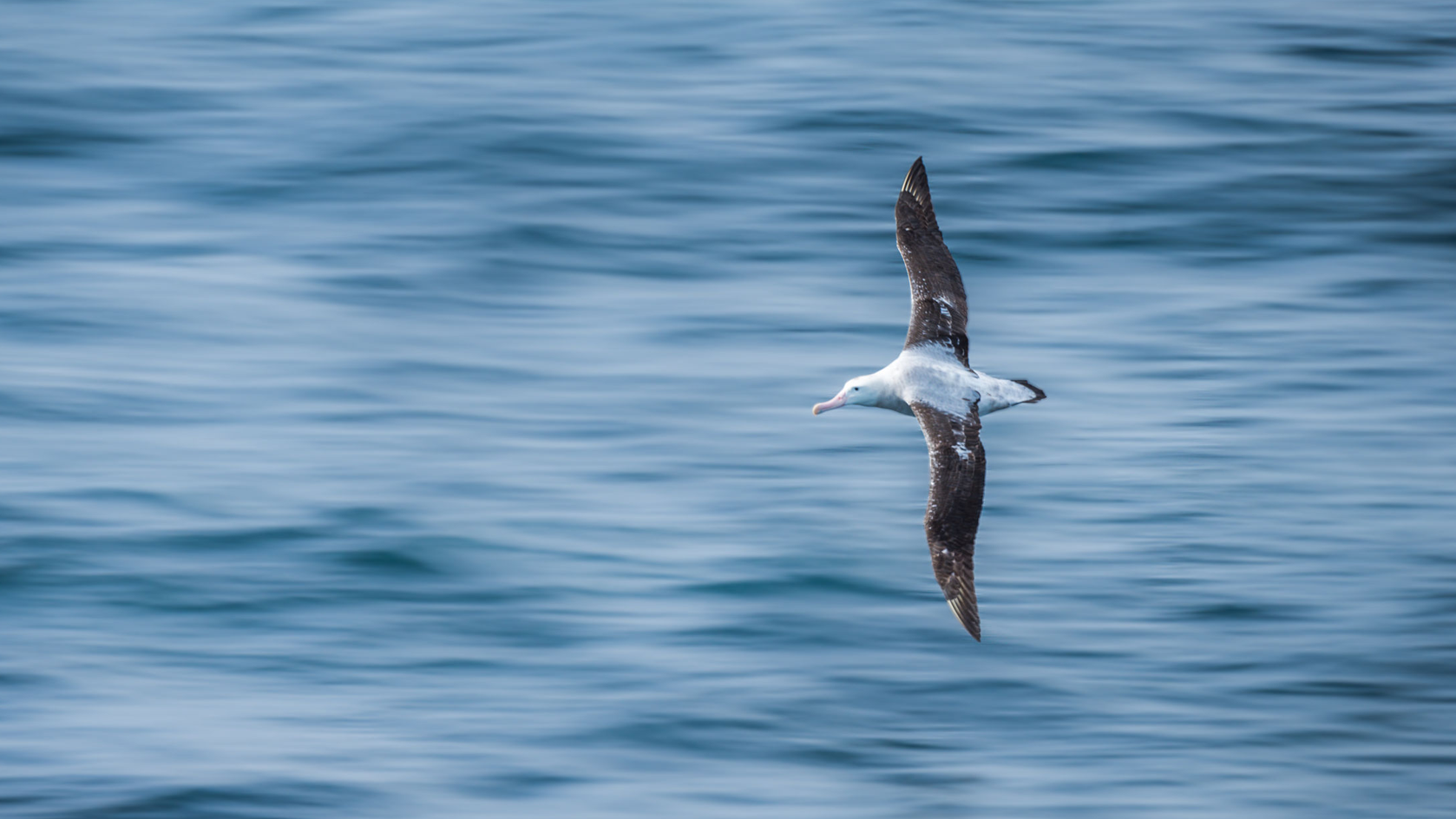 Sometimes a little bit of creative thinking can go a long way. This bit of creativity though went a very long way indeed.
Creativity can add value to all types of businesses and this particular project involved technology and one of the largest sea birds.
There are 22 species of the albatross bird. With a wingspan of up to 3.5 metres, the wandering albatross species has the largest wingspan of any living flying bird. Importantly for this project though, they are also capable of flying long distances out to sea.
Illegal fishing by trawlers can seriously impact on fish levels. Organisations tasked with protecting fish levels can find it almost impossible to prevent this illegal fishing. In simple terms, the ocean is very large and the boats are pretty small so keeping track of them and what they are fishing for is very difficult.
In an innovative project led by the French National Centre for Scientific Research, 169 Albatrosses have been equipped with sensors. If the birds are in the vicinity of a boat, these sensors are able to tell whether the boat's Automatic Identification Systems (AIS) are switched off.
Having the AIS systems switched off on a boat is common when the boat is fishing illegally.
The beauty of this project is that the albatrosses can cover huge areas and when the sensors identify boats with their AIS switched off, the enforcement boats can head to that location to investigate further.
The initiative was trialled off the coast of New Zealand and over a 6 month period the birds located 353 boats, 37% of which were not emitting the AIS signal.