Free ACCA Study Materials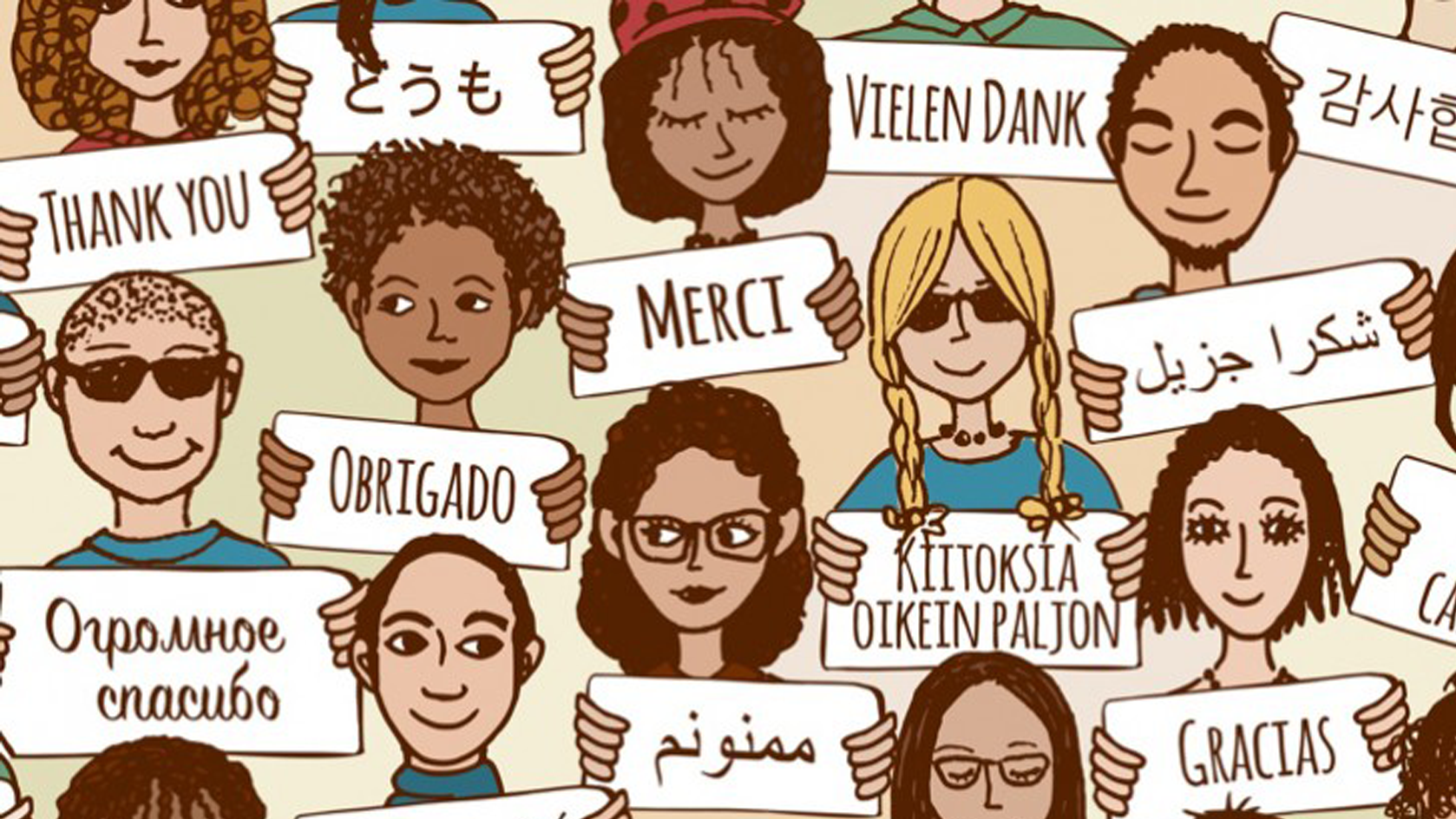 All of us here at ExP are excited. We're excited for 2 reasons.
First of all, we've just gone over 350,000 followers on Facebook and a huge thank you to all of our followers.
In fact, 350,000 thank you's!
The second reason is that we've just released our free ACCA eBooks. These can be downloaded free of charge on the following page:
We hope that all of you that are studying for your ACCA exams find them useful. If you're not studying ACCA, you'll find the eBooks useful if you want an overview of some key finance and business topics.
Thanks again for the Facebook follows and best wishes from all of us at ExP.