Good and bad news for PwC…
If you work for one of the top firms of accountants in the world and you're an audit partner it must be [a refreshing change/really annoying – delete as appropriate] when you yourself are audited.
Well in the UK this has just happened for some of the major accounting companies.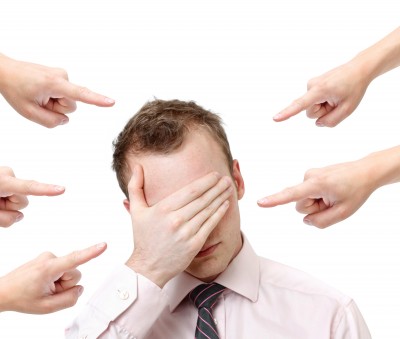 The Professional Oversight Board is one of the bodies that works towards improving the quality of audit work and audit firms. They have just published their 2011/12 inspection reports and there were some interesting findings.
Their public report on their inspection of PwC for example commented on a number of items including PwC's "audit transformation programme".
The POB said that
"During the year, the firm launched its Audit Transformation programme, the stated objective of which is to enable audit teams to focus on key judgment areas, standardise the firm's approach and improve audit quality. However, the guides issued to date under the programme appear to focus on improving audit efficiency by reducing audit hours."
The Report then went on to say that
"The programme also includes increasing the use of the firm's off-shoring capability, now through two overseas centres, one in India and the other in Poland. Work performed in 2011 by these centres accounted for about 4% of the firm's core audit hours and is expected to increase to 6% in 2012."
The POB work was quite thorough as they also looked at PwC's "staff performance evaluation" forms where interestingly they found that "approximately a quarter of the appraisal forms and objectives for the following year were signed off after the due date."
The good news for PwC was that the vast majority of the 14 audits that were examined by the POB were either performed to a "good standard" or an "acceptable overall standard".
Unfortunately for them though there was one audit which was singled out as requiring "significant improvement".
Somehow though I don't think the partner responsible for the "significant improvement required audit" will be showing all his friends a copy of the report.