Grab your goat and let's go…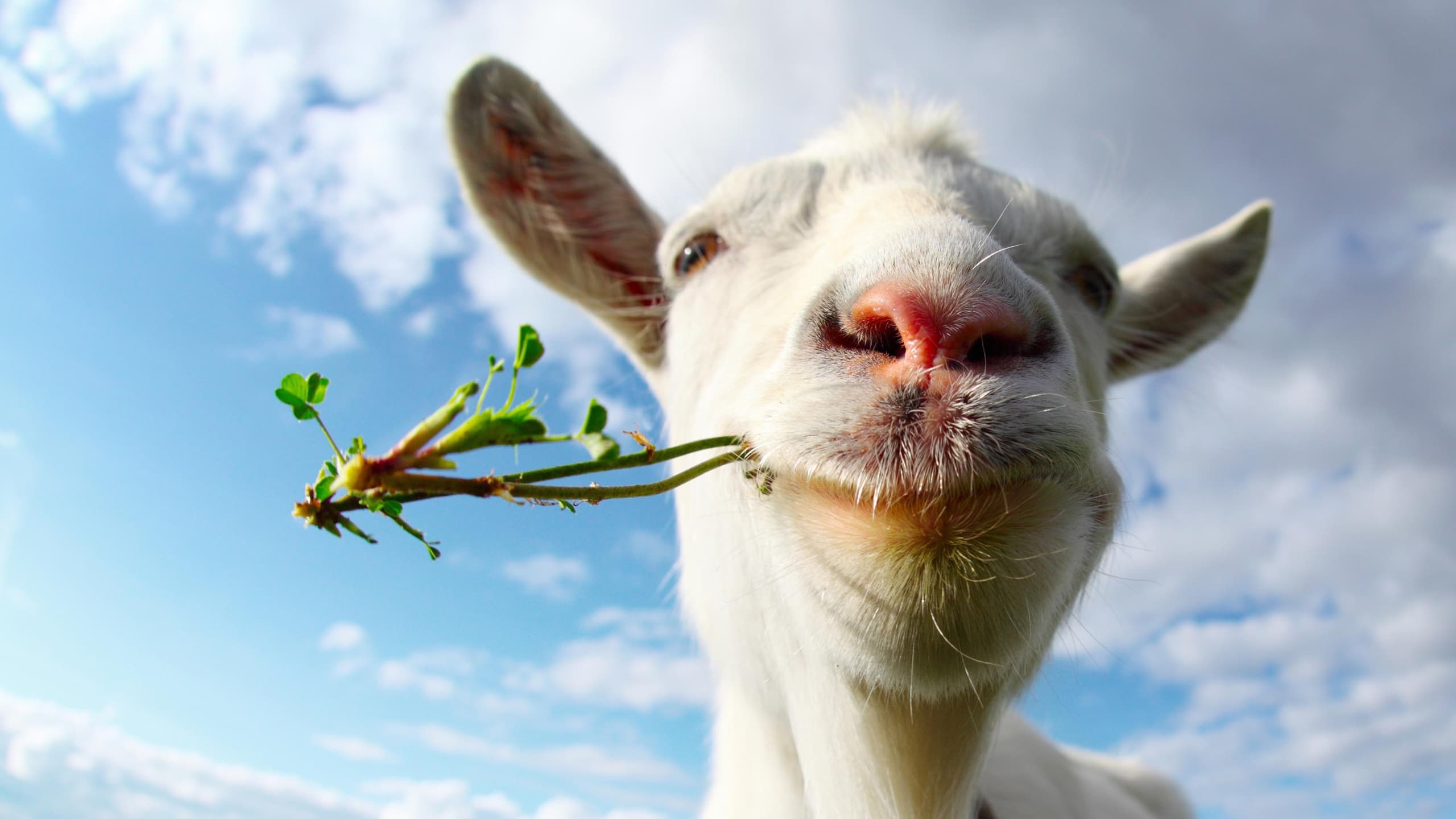 Creativity and innovation in any organisation should always be welcome and whilst technology is often at the forefront of innovation it is sometimes the really simple ideas that can create benefits.
Unfortunately, in this particular situation it didn't quite go according to plan.
The initial idea was good. Officials in charge of the 1,200 acre Minto-Brown Island Park in Oregon in America were concerned that several invasive plants were taking over the park and killing off a number of the native flora including maple and hazelnut trees.
The solution put forward was to create a crack team of 75 goats who would eat the invasive plants such as the Armenian blackberry and the English Ivy which would then mean that the native flora would thrive.
75 goats were duly obtained from a company called Yoder Goat Rentals (as an interesting aside I wonder how many of you were aware that you could rent a team of goats. I certainly wasn't.)
The goats got down to work but 6 weeks later the project was cancelled.
There were a number of issues.
Firstly, the goats were fairly relaxed about what they ate. In terms of the invasive Armenian blackberry for example they decided to eat the tasty blackberry leaves but left the prickly bramble. This resulted in the plant carrying on growing.
Secondly, they didn't show any distinction between the (tasty) maple and hazelnut trees which they were supposed to be helping and the invasive plants.
Thirdly, the total cost of the 6-week pilot programme was $20,719 which was nearly 5 times the $4,245 cost for a normal parks maintenance man supported by a prison inmate work crew.
Finally, according to a report to the city council the goats "had a barnyard aroma".
In summary, a nice try but it didn't quite work. Still, as any successful business person will surely agree, you don't progress unless you try. Better luck next time and at least the goats had a nice 6-week holiday in a lovely park…