Grant Thornton fined £4million.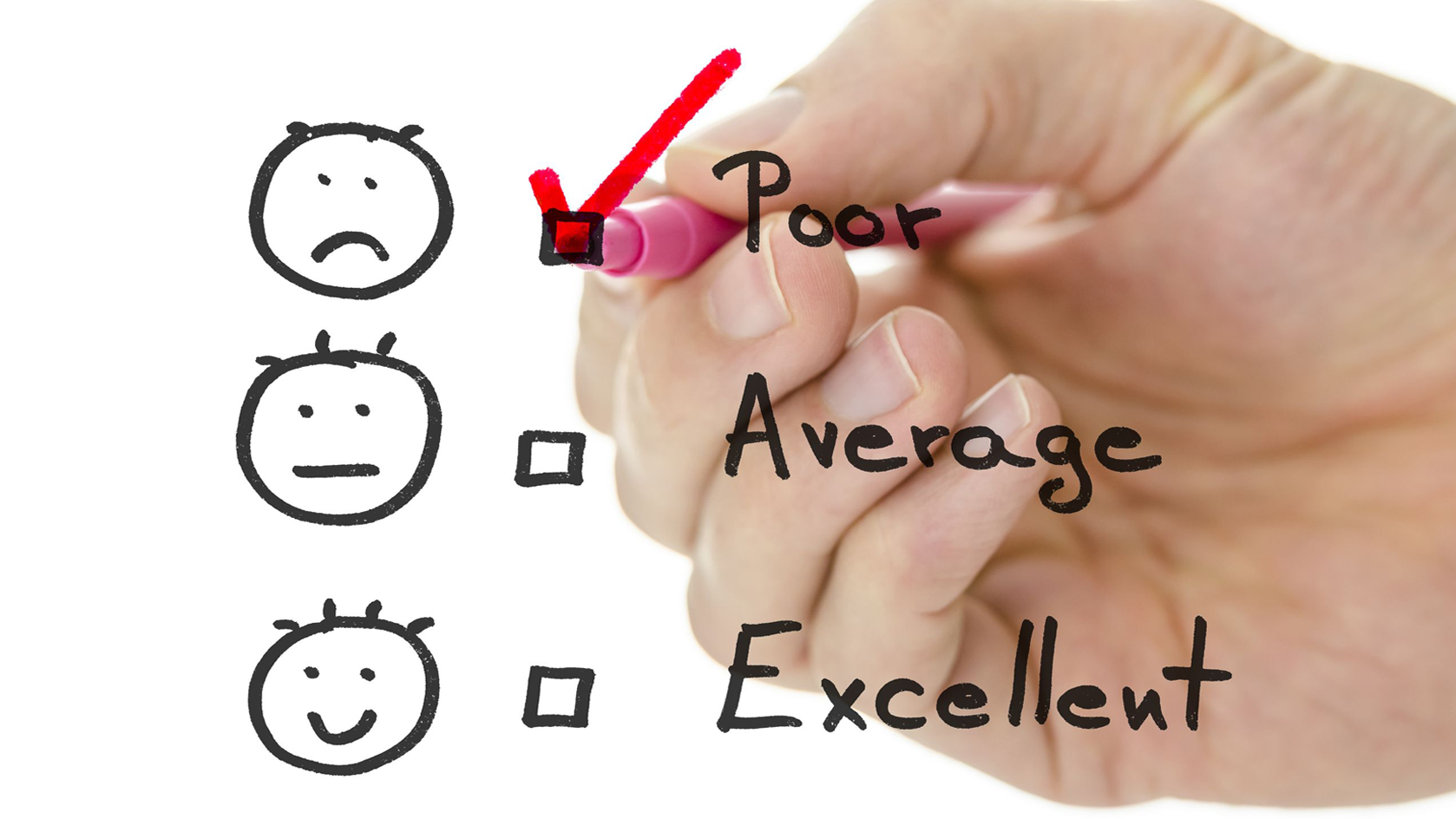 Grant Thornton, the mid-tier accounting firm has been fined £4m and reprimanded by the Financial Reporting Council (FRC).
So, what did they do wrong?
It was all to do with a lack of independence during audits of Nichols plc (the company that makes the soft drink Vimto) and the University of Salford.
The background to the issue involves Eric Healey. Mr Healey was a former senior partner of Grant Thornton who was engaged by them to provide services under a consultancy agreement. This in itself wasn't a problem but what was a problem was that he joined the audit committees of both Nichols plc and the University of Salford at the same time.
The FRC highlighted that this created serious familiarity and self-interest threats which resulted in the loss of independence during eight audits over a period of four years.
Putting it another way, Grant Thornton were paying a consultant who at the same time was in a senior position within the audit committee of two clients. There were clear independence issues.
The FRC said that "The standards were breached on a number of occasions over a long period and in a significant way; given the nature of the risks posed, the breaches required the resignation of Grant Thornton as auditors of both Nichols and the University but as set out in the particulars, they did not in fact so resign but signed off on all of the audits with unqualified opinions.
The firm obtained audit fees in respect of the audits totalling approximately £560,000 in circumstances where it has admitted it should not have undertaken the relevant audit engagements and that doing so constituted misconduct."
Grant Thornton's fine of £4m was discounted for settlement to £3m and Mr Healey was given a 5-year ban together with a fine of £200,000 which was discounted for settlement to £150,000 (discounted for settlement in effect means that they agreed with matters and paid the fine within a set time period of time).
Grant Thornton issued a statement which said "Grant Thornton has reached a settlement agreement with our regulators on this matter, which relates to audits dating up to eight years ago. Whilst the focus of the investigation was not on our technical competence in carrying out either of these audit assignments, the matter of ethical conduct and independence is equally of critical importance in ensuring the quality of our work and it is regrettable that we fell short of the standards expected of us on this occasion.
As we have since made significant investments in our people and processes and remain committed to continuous improvement in this regard, we are confident that such a situation should not arise in the future."
Full details of the case can be found here.