This idea by Levis is certainly a good fit.
The first pair of blue jeans to be made in the world were made by Levi Strauss in 1873.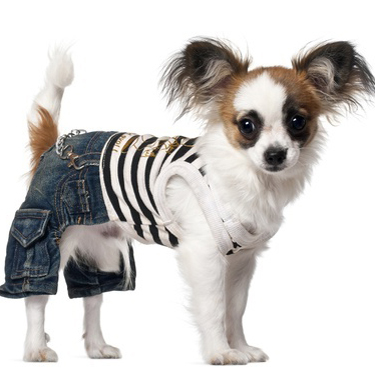 Since then, the company Levi Strauss has gone on to sell millions of pairs of jeans and their turnover last year was $4.6 billion.
Interestingly the shares of the company are not publicly traded as the company is a private company owned by the descendants of the family of Levi Strauss.
As well as being a company with an 141 year history it is also leading the way in terms of the ethical treatment of its suppliers.
It has recently announced that it will start offering low-cost working capital to its suppliers who meet certain environmental, labour and safety standards.
It was announced that the company will provide loans with progressively lower interest rates to those of its 550 suppliers who perform well in terms of their environmental and safety standards.
This is an admirable move by the company.
Their suppliers are often from developing markets such as Bangladesh and to encourage their suppliers to adhere to better ethical conditions they will provide loans to them at interest rates that get lower the better the suppliers perform in terms of their environmental and safety standards.
A great idea and will we see other companies introducing similar schemes to encourage ethical approaches to their supply chain?