Has pwc just made a huge mistake?
The 84th Academy Awards ceremony (the Oscars) took place last night in Los Angeles.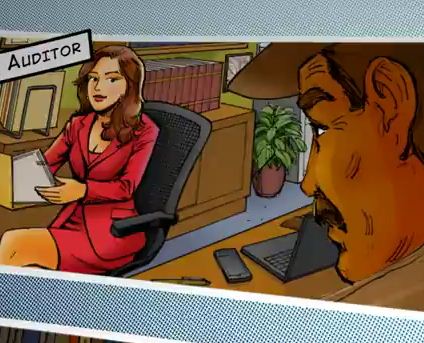 Pwc have looked after the balloting process of the Oscars for 78 years and since they have been involved they have counted in excess of 450,000 ballots and filled over 2,600 envelopes with the winning names.
According to pwc there has never been a single security breach but if I'm honest, I'm not so sure.
Whilst the French silent movie The Artist won best picture award, some would argue that there must have been an error by pwc when it came to counting the votes.
The US "Center for Audit Quality" organisation recently released a film which tells the 3 minute story of "Mr Ledger Lines", a dashing external auditor and surely this should have won the best picture Oscar??