How an online Certified Management Accountant (CMA) course can advance your career.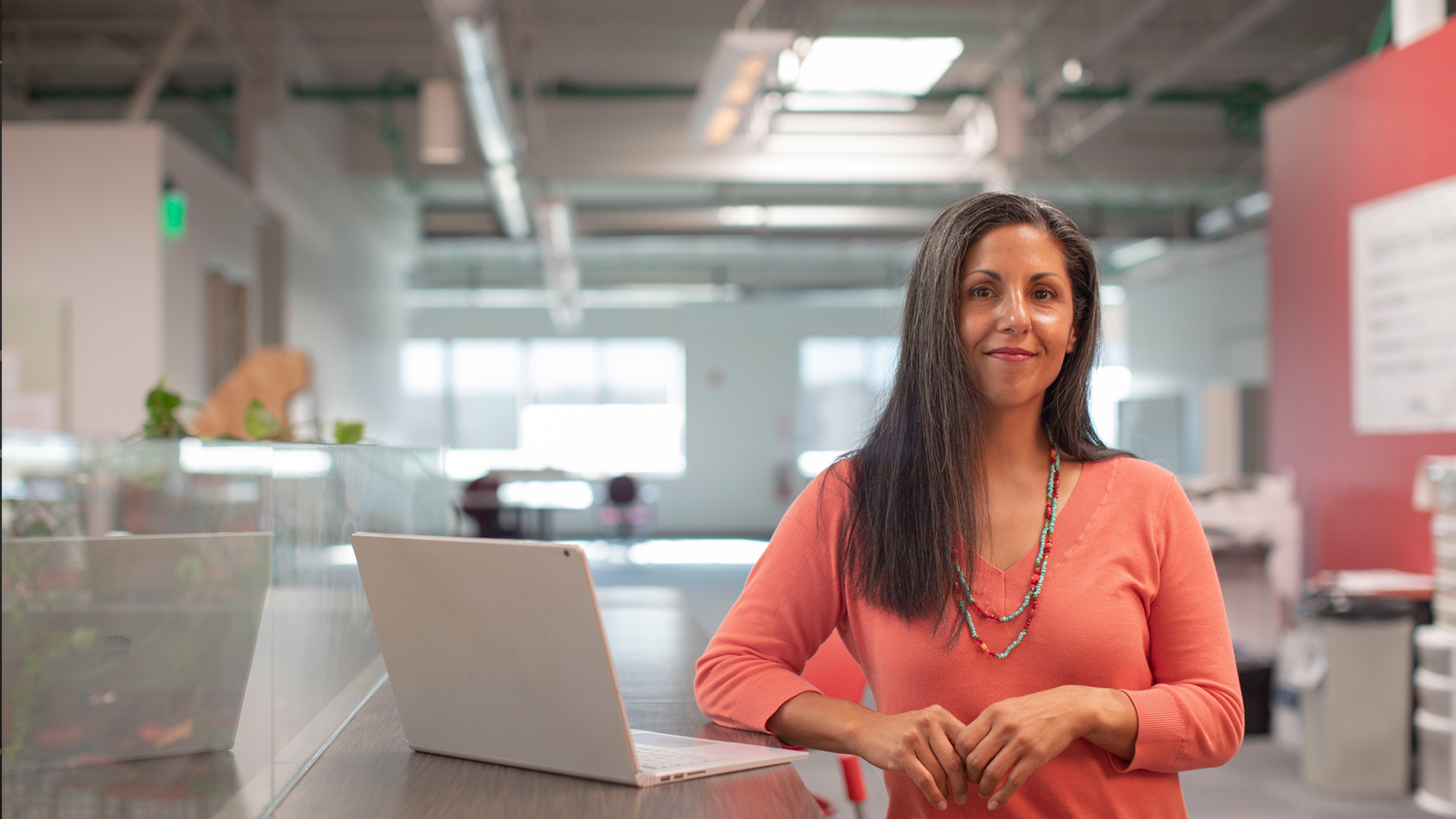 In today's fast-paced and competitive business world, professionals are constantly looking for ways to differentiate themselves and advance in their careers. One such way is by obtaining professional qualifications. For those in the field of management accounting and finance, the Certified Management Accountant (CMA) qualification stands out as a gold standard. Let's dive into why an online CMA course is your stepping stone to success.
Benefits of CMA Certification
Professional Recognition: The CMA certification is globally recognized and endorsed by leading companies and organisations. Being a CMA signifies that you possess advanced proficiency in management accounting, thereby making you more valuable to employers.
Increased Earning Potential: According to surveys, CMAs often earn more than their non-certified counterparts. This qualification can open doors to senior roles with attractive pay packages.
Skill Enhancement: The CMA certification isn't just about theoretical knowledge. It provides professionals with analytical, strategic thinking, and decision-making abilities which are crucial in the business world.
Broad Career Prospects: From financial analyst to CFO, the CMA qualification paves the way for diverse roles across industries. Whether you're keen on corporate finance, risk management, or even consulting, the CMA qualification offers you a broad platform.
Networking Opportunities: Being part of the CMA community gives you access to a global network of professionals and experts in the field, thereby expanding your professional horizons.
How to Become a Certified Management Accountant
Meet the Education Requirement: At a minimum, you need a bachelor's degree from an accredited college or university.
Complete the CMA Exam: The CMA exam is divided into two parts: Part 1 focuses on financial planning, performance, and analytics, while Part 2 delves into strategic financial management. These exams are rigorous and test candidates on their analytical and decision-making abilities.
Gain Relevant Work Experience: Before you can be certified, you need to have two continuous years of professional experience in management accounting or financial management. This ensures that CMAs have not just theoretical knowledge, but practical insights as well.
Join the IMA: Becoming a member of the Institute of Management Accountants (IMA) is a prerequisite for obtaining the CMA certification. This membership offers numerous learning and networking opportunities.
Certified Management Accountant Course
Opting for an online CMA course is a smart choice, especially for working professionals. ExP is a leader in the provision of online professional qualification courses and the benefits of studying CMA with ExP are many including:
Exclusivity: As the only UK-based provider of CMA courses, ExP brings a unique touch to CMA preparation, blending global standards with localised insights.
Flexibility at its Best: Our online CMA courses are tailored for the modern professional. You can learn at your rhythm, ensuring that your work-study balance is never compromised.
Resource-Rich Learning: With ExP, you're not just getting a basic online course. Instead. You're accessing a complete course with all that you need to pass your exams. Engaging video tutorials, revision videos, comprehensive study materials, quizzes and a mock exam all designed by industry experts.
Affordability Meets Quality: Quality education shouldn't break the bank. Our courses are competitively priced without compromising on the learning experience. Plus, think of all the savings from zero commuting and accommodation costs!
A Global Classroom: With ExP, you're joining a global community. Interacting with peers from different parts of the world offers diverse perspectives, enriching your learning experience.
In conclusion, obtaining the CMA qualification is a definitive step towards cementing your position in the world of management accounting and finance. It not only provides you with a competitive edge but also equips you with skills that are in high demand in today's business landscape. Opting for an online CMA course, with its myriad of advantages, is the perfect way to kickstart your journey towards becoming a Certified Management Accountant. Your path to success just became clearer!