How many accountants?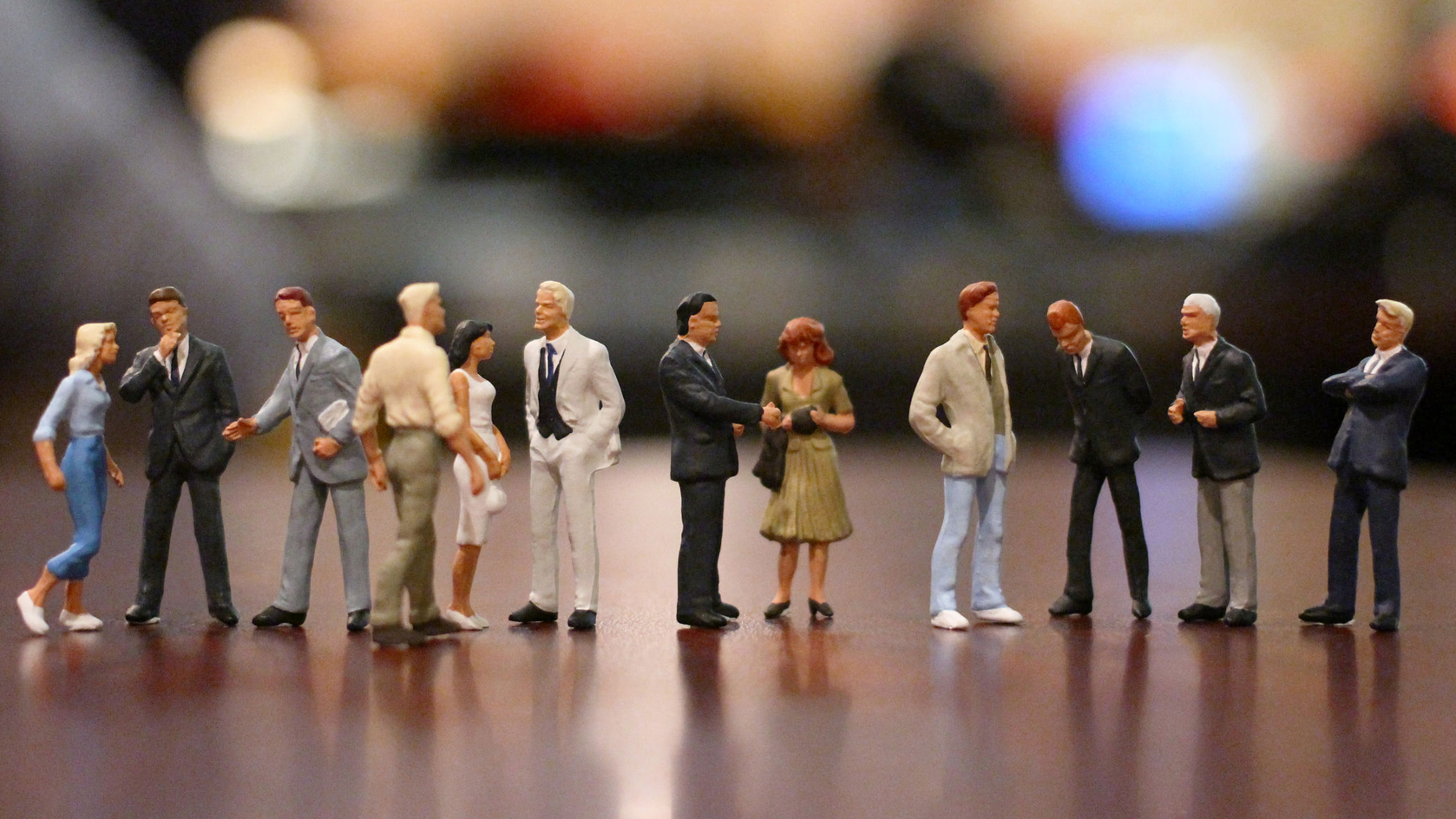 So, how do you think accounting firms are doing when it comes to their fee income?
In today's uncertain economic times then surely there's pressure on the fees that accountants can charge. Surely, their fee revenue will be falling?
The answer is the complete opposite.
Each year, the International Accounting Bulletin (IAB) publishes a world ranking of accounting firms on the basis of their fee income. The latest results for 2018 have just been released and they are looking pretty good for the firms.
All of the top 10 firms increased their fee income in 2018 when compared to 2017. The majority saw increases of at least 10%.
The 10 largest firms had 2018 global revenues of:
Deloitte – $43.2bn (up 11% from the previous year).
PwC – $41.28bn (up 10%)
EY – $34.77bn (up 11%)
KPMG – $28.96bn (up 10%)
BDO – $8.99nb (up 11%)
Grant Thornton – $5.44bn (up 9%)
RSM – $5.37bn (up 5%)
Crowe – $4.33bn (up 14%)
Nexia International – $4bn (up 10%)
Baker Tilly International – $3.63bn (up 7%)
Whilst the top 10 firms all saw significant increases, the international associations of accountancy firms also did very well.
These associations are networks of independent accounting firms who operate by way of alliances.
There were 31 associations in the IAB listing and they are pretty significant.
The largest association is Praxity which had a turnover of $5.83 bn. Together, the 31 networks had combined revenue of $196bn.
It's not just fee income which is impressive. The firms also employ significant numbers of people. All of the Big 4 employ more than 200,000 people with Deloitte being the largest employer with a workforce of 286,000.
Let's pause for a moment.
286,000.
That's a huge number of people. Over a quarter of a million people work for Deloitte.
All in all, the accountancy profession around the world seems to be going well.