How much do condoms cost to buy? Well, I guess anywhere from £1 to £2.5bn…
Reckitt Benckiser, the Anglo – Dutch consumer products group, has agreed to buy the maker of Durex condoms for £2.5bn.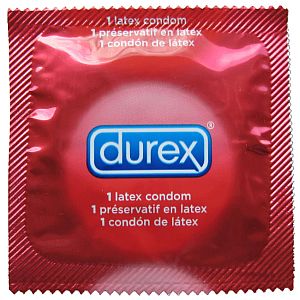 Last week the board of SSL recommended that the shareholders accept the offer from Reckitt which was at an effective 33% premium on the share price.
In addition to Durex condoms SSL also make Scholl shoes but £2.5bn is a lot of money and a 33% premium is pretty good in today's environment. Should the shareholders therefore grab this opportunity with both hands?
Students of business strategy will be aware that there are both pros and cons of acquisitions. The general view amongst analysts in this situation though appears to be that it represents a good fit for the Reckitt business.
Firstly, Reckitt will strengthen their health and personal care division which is currently their fastest growing area. Health and personal care is considered by many to be a key area for businesses going forward (this is a nice link to PESTEL within the syllabus).
Secondly, SSL has a larger presence in a number of emerging markets. In particular SSL are in a strong position in China, a country where Reckitt are relatively weak compared to their competitors.
Cost savings from synergies of course can never be ignored. If the deal goes ahead there could be reported savings of £100m a year in terms of removing duplicate jobs, combining distribution channels, etc.
Marketing synergies are also important. Reckitt for example produce the headache tablet Nurofen.