How much is your home worth? I guess it's not as much as this one…
There's a new record in the UK. Britain's most expensive home has just been sold for a rather nifty £140 million.
The average price of a house in the UK is £228,000 so that means that the anonymous Russian buyer that recently bought Park Place in the village of Remenham, near Henley-on-Thames, 35 miles outside of London could have instead bought over 600 "average homes".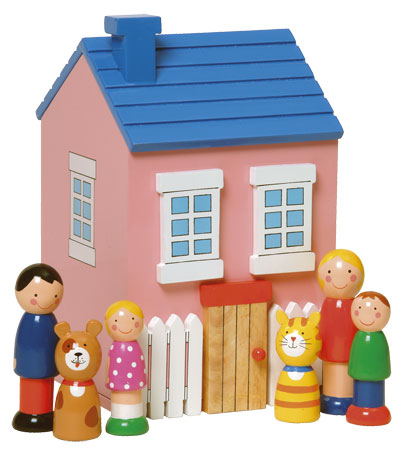 £140 million buys a lot of home though. The property is a 300 year old property in nearly 600 acres of land and includes stables and a boat house.
During the recent recession, the property development industry has taken a bit of a hammering.
Property developer Mike Spink however shows how it should be done.
He bought Park Place back in 2007 for a "mere" £42 million.
5 years later after reportedly spending several million on renovations he's sold it for £98 million more than he paid for it. Not a bad return over 4 years.
Movie fans that saw the recent remake of the St. Trinians film would recognise the house as it was used as the school in the film.
Oh, and I forgot to mention but it's also got its own golf course attached to it and a ghost by the name of Mary Blandy who was accused of poisoning her father in the 1700s is said to live there.
If you found this item interesting you may also like: