How much would you charge for an hour of your time? £900,000 would probably be ok as long as lunch was included….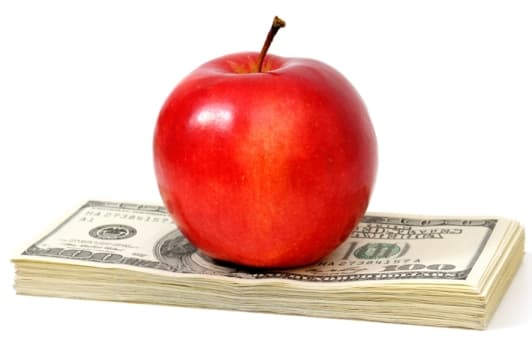 It's tough to qualify as an accountant. The exams are difficult and it's hard work. The rewards, both financial and non financial however, can justify all of this hard work.
If you work for a firm of accountants then the fee income of the company is largely based on the hourly charge out rates of the employees. I've got a feeling though that no matter what your position is within your company you won't be able to command a charge out rate of £900,000 per hour!
On Friday however a mystery individual paid $2.6 million (approximately £1.8m) for lunch with Warren Buffett, the 79 year old billionaire head of investment giant Berkshire Hathaway and world's 3rd richest man.
Arguably the most famous and respected investor in the world, Mr. Buffett auctioned his time in aid of the Glide Foundation, a San Francisco charity . Assuming a 2 hour lunch the winning bid of £1.8m results in an impressive hourly equivalent of £900,000.
The winning bidder can take seven of his or her friends along to the New York steakhouse, Smith & Wollensky and are free to ask anything although Mr. Buffett will not be disclosing what he is buying or selling.
Of course, I'm also assuming that someone will make the reservation for the meal rather than risk turning up and not being able to find a table for 8 people as the restaurant is fully booked…