How much would you really take?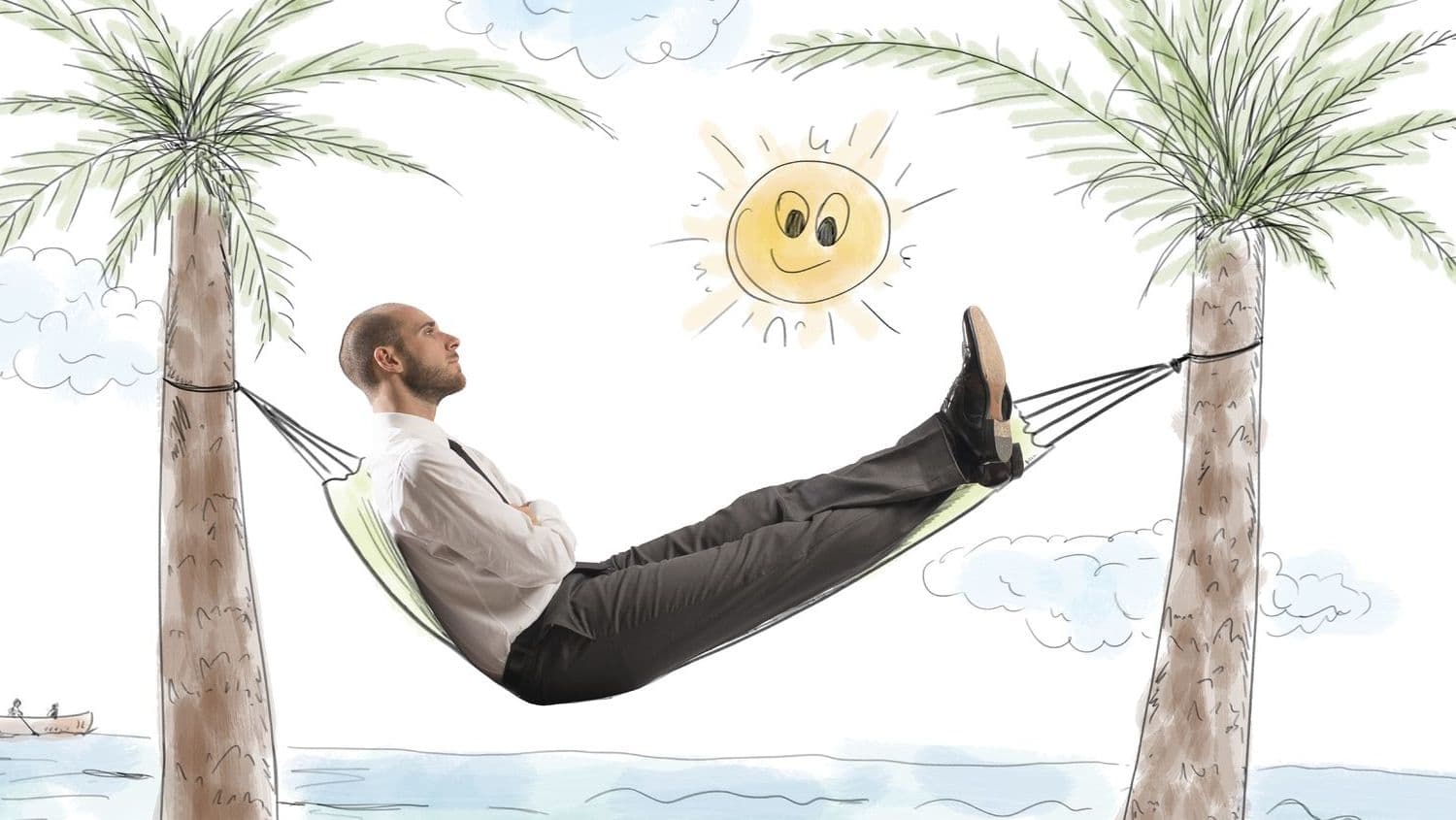 How much holiday would you take in a year if your boss said you could take as much as you liked?
If it were me, I'd become a virtual stranger in the office given the number of days I would be lounging about on holiday.
In reality though the few companies who are offering their staff unlimited time off are actually finding that their employees are taking fewer days holiday when they are given the option of taking as many days off as they like.
Bloomberg has reported that Grant Thornton, the 6th largest accounting firm in the US has just announced that they will be offering their US staff unlimited time off.
GT has launched a video of some of their staff being told the news and perhaps unsurprisingly they seem happy (possibly also, a little unsure as to whether the person behind the video camera had been drinking and was making the whole thing up…)
Bloomberg reports that When it comes to the Big 4 accounting firms in the US, KPMG LLP offers a maximum of 30 days, Deloitte LLP has a maximum 35 days and PwC has a maximum of 22 for management level staff, according to the companies. EY has a minimum of 15 days with additional days added with years of service.
GT though are no doubt hoping their new holiday policy will make them a more attractive employer and Pamela Harless, chief people and culture officer for GT said "This is a modern move for an industry where these types of benefits aren't really common". GT are "convinced it will help us to be far more attractive in retaining talent as well as attracting talent."
What is perhaps surprising though is that for the very small percentage of companies who already offer their employees unlimited holiday entitlement, their experience has been that the number of days taken as holiday as actually fallen since unlimited time off was introduced!
Haje Jan Kamps, the founder of Triggertrap identified this problem and highlighted that "Because we weren't explicitly tracking, people felt guilty about taking time off. It also turns out that there was a difference in the patterns for how people took time off: Some were taking a week here and a week there, but others were just taking the odd day.
The problem with the latter is that it seemed like they were always away. That's OK, of course, but if other members of the team feel as if someone's taking the piss, that's bad for morale all around."
In summary though, an interesting development for GT and well done to them for launching such an initiative with the aim of incentivising and motivating their staff.
One interesting final question though – if you could take as much time out of the office as holiday without it affecting your career prospects, how much would you take?