How's your lipstick?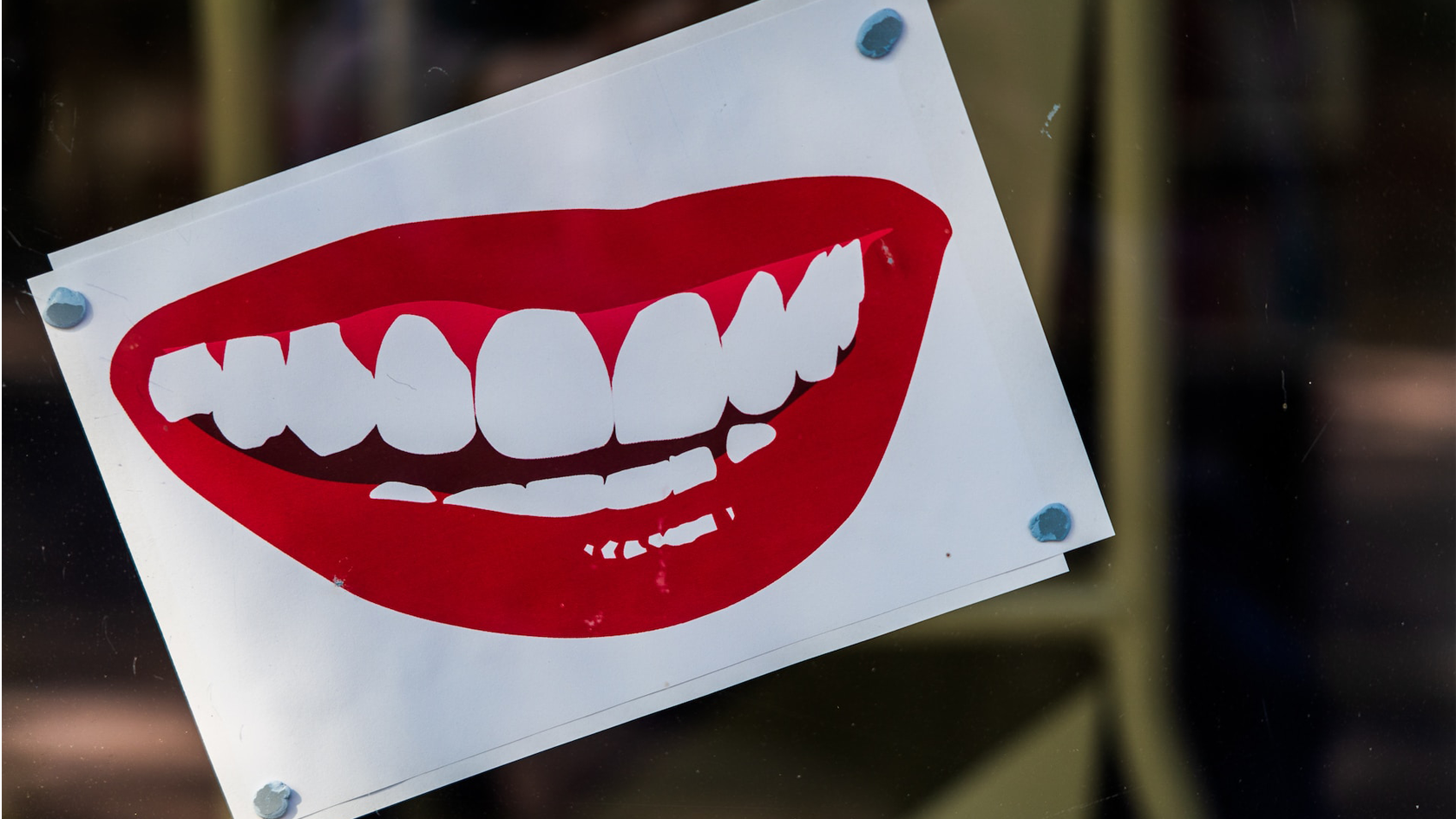 In the world of business, understanding consumer behavior is crucial.
The "lipstick effect" offers a fascinating glimpse into the complex interplay between economics and psychology. It's a concept that demonstrates how consumers react to economic downturns, and it holds valuable lessons for businesses and marketers alike.
What is the Lipstick Effect?
The term "lipstick effect" was coined to explain the phenomenon where consumers continue to buy small, affordable luxuries, such as cosmetics, even during economic recessions. The idea is that when times are tough, people may forgo big-ticket items like cars or vacations, but they'll still indulge in smaller pleasures to boost their mood. Lipstick is often cited as a classic example because it's relatively inexpensive but offers a feel-good factor.
There's recent real life evidence of this in action with last month's figures from the British Retail Consortium and KPMG's sales monitor showing that despite the economic gloom in the UK at the moment, retail sales of health and beauty products rose by an impressive 4.1 per cent.
The Psychological Underpinnings
At its core, the lipstick effect is rooted in psychology. When the economy is down, consumer sentiment usually dips, leading to feelings of uncertainty or fear. In response, people often seek out small pleasures to uplift their spirits and regain a sense of control. This emotional comfort shopping helps to explain why some sectors, like affordable luxury goods, can experience an upswing during a downturn.
Business Implications
For business students, understanding the lipstick effect can be particularly useful in marketing and product development strategies. Here are some ways how:
Product Diversification: Businesses that offer a range of products can strategize to shift their focus toward more affordable items during economic slumps. Think of it as a "good, better, best" strategy, where companies offer various price points to capture different consumer segments.
Pricing Strategy: During a recession, businesses can introduce smaller, less expensive versions of popular items to cater to budget-conscious consumers.
Emotional Marketing: The lipstick effect reveals that purchases during economic downturns are often emotion-driven. Brands can capitalize on this by adopting advertising strategies that tap into consumer emotions.
Consumer Research: Understanding the lipstick effect can also inform consumer behavior research, providing insights into how spending habits change in response to macroeconomic indicators.
Global Considerations: The effect may not manifest uniformly across different cultures and markets. A nuanced understanding is essential for global businesses to adapt their strategies effectively.
A Caveat
While the lipstick effect has been observed in various scenarios, it's not a one-size-fits-all rule. Other factors, such as the severity of the recession, cultural attitudes, and individual preferences, can also influence consumer behavior.
Conclusion
For aspiring business professionals, the lipstick effect serves as an important lesson in the resilience of consumer demand for small comforts, even in the face of economic uncertainty. As you venture into the corporate world, keeping such behavioural economics concepts in mind can equip you with the tools to navigate the ever-changing landscape of consumer preferences. So, the next time you notice a surge in lipstick or chocolate sales during an economic downturn, you'll know that it's not just about makeup or sweets—it's about the complex psychology that drives consumer choices.