Husband hides money in oven and then wife decides to…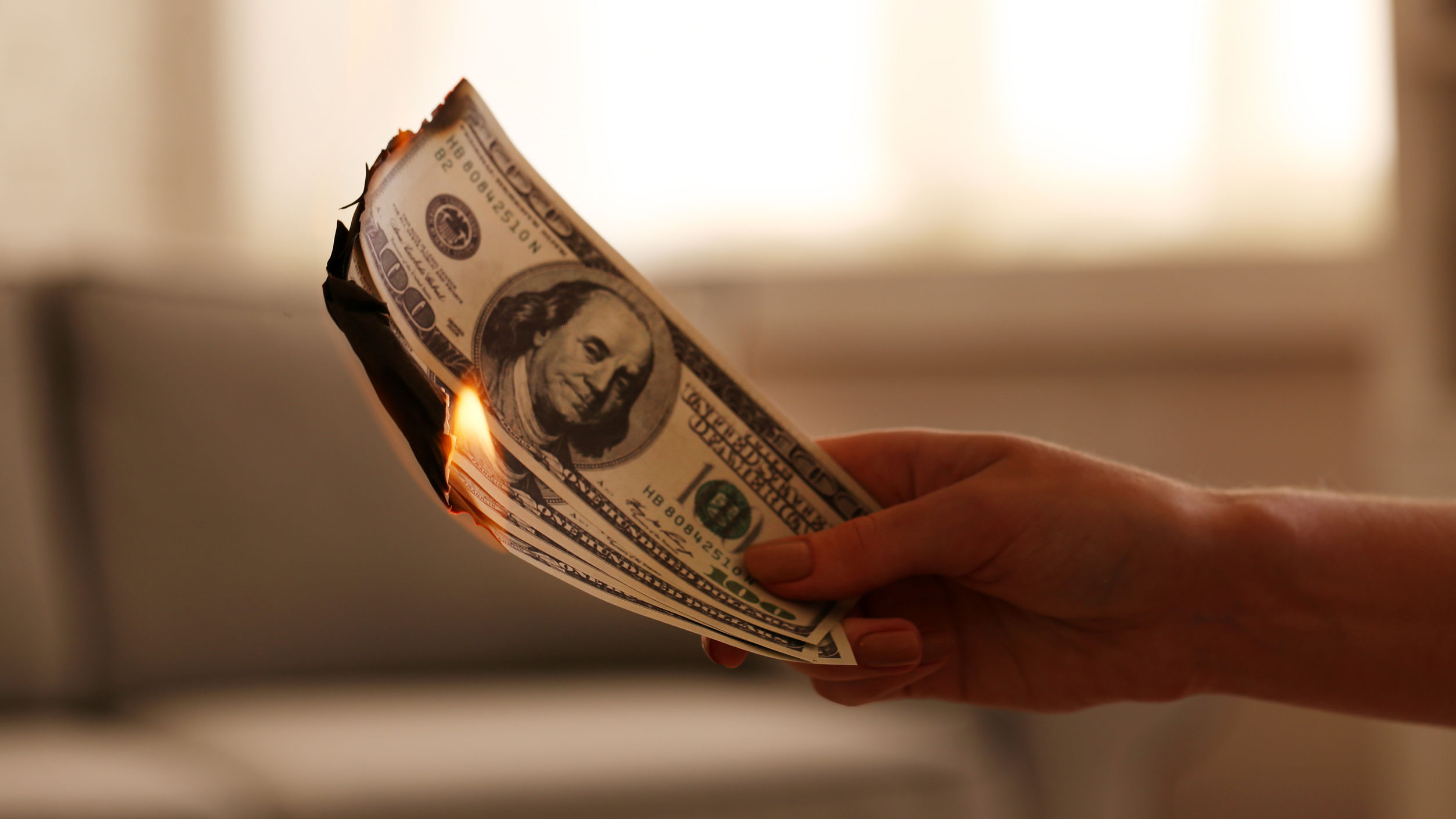 There's a saying that "money makes the world go around" and as finance professionals we should all have a good solid understanding of the importance of cash flow and treasury functions.
With the recent history of banks failing and the turmoil that is currently taking place in certain European countries there is also the question as to how safe is your money.
Both companies and individuals should therefore make sure that their money is kept in a safe place.
Now, this doesn't just mean ensuring your bank account is with a reputable bank. No, it also means don't try and hide your money in a pretty stupid place…
As an illustration of where not to "invest" your money, according to press reports in Australia, a gentleman in Sydney stored his money in what must rank as one of the most stupid places to store money.
Due to the slowdown of the building industry that he was working in, the unnamed individual had been forced to sell his sports car to pay various bills and mortgage obligations.
The individual had just sold his Toyota Supra for AU$15,000 and when he was looking for a place to hide it until he could get to the bank the following day he decided that the best place would be to put the cash into the kitchen oven.
Now let's just stop for a moment and think. Was this a good idea? Was there any chance that the oven could get turned on, become very hot and as a result the cash become pretty worthless??
Yes, you guessed it.
His wife came home and decided to preheat the oven so that she could cook some chicken nuggets for their children.
20 minutes later and as she went to put the nuggets in the oven she found a pile of melted money (interestingly, Australia has plastic banknotes which last longer than the traditional paper banknotes although not if baked to 200°C).
The gentlemen went to the bank the following day to see if they would replace the damaged money. In some countries the central bank will replace damaged bank notes with new bank notes but it's unclear how much if anything the individual got back in this case.
So, the moral of the story is if you're going to put your cash in a safe place then make sure it is safe.
Instead of hiding it in the oven then why not try hiding it in the trash bin…