I never emailed you…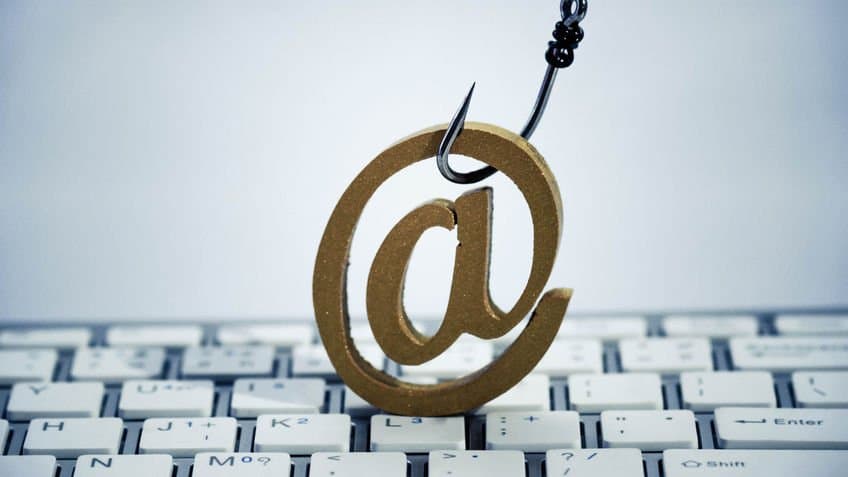 Sometimes it's the simple scams that can cause the most damage.
We hear all the time about ignoring scam phishing emails where fraudsters are pretending to be banks to get online bank account log in details but there's a new scam involving email which is costing some people a lot of money.
The Art Newspaper reported that at least nine art galleries and art dealers have been caught up by the fraud. The amounts lost to the fraudsters have been significant with amounts ranging from £10,000 to £1 million.
The fraud itself is fairly simple.
The fraudsters hack into an organisation's email system and look out for emails sending invoices to clients.
For example, if an art dealer has made a sale of a piece of art and then emails the invoice through to the customer for payment, the fraudsters send another email straight after the original email.
This second email looks like it's come from the art dealer and includes an identical invoice with the only exception being it has a different bank account on it for payment of the invoice. Yes, you've guessed it but the bank details on the second invoice are not those of the art dealer but instead are details of a bank account in the name of the fraudsters.
The customer innocently pays the invoice as it looks genuine and as soon as the money is received the fraudsters withdraw the money, close the bank account and are never heard of again.
As far as the art dealer is concerned they are waiting for the payment to be made but the customer has already paid the money but to the fraudster. By the time the fraud is discovered it is too late.
There's a fairly simple solution to this and ensuring that anti-virus programmes are up to date and email passwords are changed regularly will go a long way in preventing this sort of fraud.