If Prince William and Kate Middleton were accountants then surely they…
I've just finished watching the wedding of Prince William and Kate Middleton and I have to say that it was a very moving and impressive event.
Very many congratulations to the happy couple.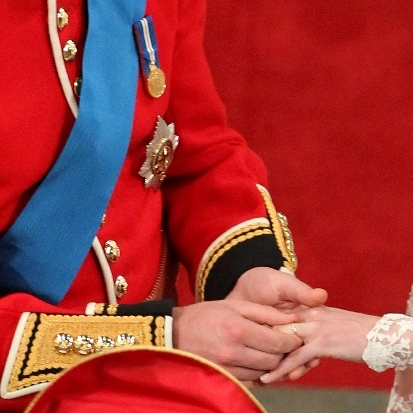 From a slightly less romantic angle though there should also be congratulations to the project managers that were involved in organising the wedding as everything seemed to go extremely smoothly.
Westminster Abbey was looking splendid and has to be one of the best locations for a wedding but I wonder whether the organisers maybe should have considered holding the wedding at One Moorgate Place instead?
As shown at their website, One Moorgate Place is a "beautiful, romantic venue for your wedding reception". The location offers:
• Elegant rooms with stunning architectural details and decorative features
• Beautiful and unique backdrops for photography
• Exquisite menus designed to your specification
• An experienced wedding planner assigned to your event
• Central location in the City of London
This all sounds very nice indeed but if you're an accountant in the UK then the name of the location may itself also sound very familiar.
One Moorgate Place is the home to the Institute of Chartered Accountants in England and Wales (ICAEW).
As well as being called One Moorgate Place, the location is also known as Chartered Accountants' Hall and is headquarters to ICAEW. The building is rather nice and was designed by Victorian architect Sir John Belcher RA and built in 1890.
So, although William and Kate are not accountants, if you happen to be an accountant who is thinking of getting married to another accountant then what better place to tie the knot than at the home of the ICAEW?
If you found this item interesting then you may also like: