Look out for two prostitutes, £3.7 million of stolen cash and a 58 year old accountant at your local Toys R Us store.
Toys R Us is one of the largest toy store chains in the world.
It's very successful and has nearly 1,300 stores around the world. What it didn't have though was a strong internal control system in their UK purchase ledger department.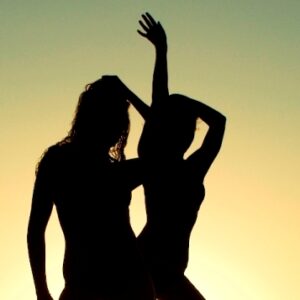 Between 2006 and 2008, married father of two and accounts payable manager Paul Hopes made over 20 illegal payments ranging from £100,000 to £300,000 to bank accounts of fictitious toy suppliers in the Far East which he had set up himself.
The £3.7 million of illicit money was then spent on various items. One of Mr Hopes favourite methods of spending the money was on Wednesday nights when he would regularly entertain 2 prostitutes at luxury hotel suites.
As well as paying for their time and energy he also bought them a string of luxury cars including a Bentley, Toyota Land Cruiser and a BMW M3 (incidentally, his wife was at the time driving the family Ford Mondeo).
In total he spent nearly £2.5 million on the two prostitutes.
It all came to a sticky ending for Mr Hopes though as he was sentenced to 7 years in jail.
What is interesting about the sentencing is that under the Proceeds of Crime Act the Judge ordered Mr Hopes to repay £3.4 million of the £3.7 million stolen. If he fails to repay the £3.4 million then an additional 10 years will be added to his 7 year sentence. At the end of the 17 year sentence he will still be obliged to repay the £3.4 million.
Now, remember that Mr Hopes is an Accountant so I'm sure he's an expert in double entry but even the best bookkeeping skills won't be able to make "income" of £3.7 million minus "expenses" of £2.5 million equal a balance of £3.4 million.
I guess he's hoping that these two particular ladies are now desperately trying to find him every Wednesday evening to give him the money back.