If you make your sales targets you'll get a what!?
German insurance company Munich Re is the world's largest re-insurer. It has just been revealed that a few years ago they undertook what can only be described as a fairly unusual (plus arguably immoral and unethical) approach to rewarding some of their top salesmen.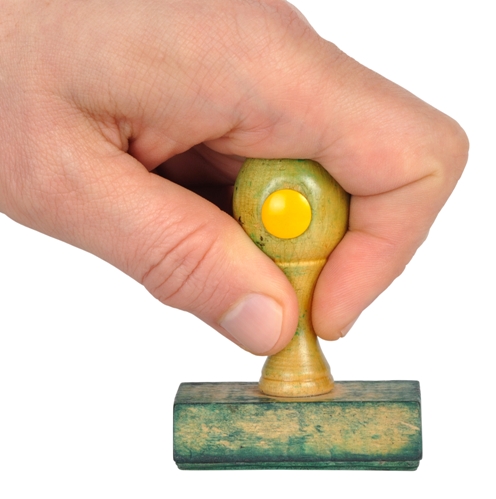 Now whilst most successful salesmen would be happy with a traditional bonus of extra pay the Ergo division of Munich Re reportedly held a party for their successful salesmen at thermal baths in Hungary where the services of a number of prostitutes were made available to the successful salesmen.
There's a well known 2-factor motivation theory by Frederick Herzberg which refers to two types of factors that are present in an employee's job.
A Hygiene factor is something which is expected to be present. If it is present, it doesn't motivate. If it isn't present however then the absence de-motivates. Basic pay and conditions are classic hygiene factors in a job.
A motivating factor on the other hand is something that is above and beyond what is expected to be present and such a factor should motivate an employee. An exceptional boss who fully involves and mentors a junior could arguably be a motivating factor.
Munch Re took an extremely unusual view on what constitutes a potential motivating factor.
The salesmen that achieved their targets were provided bonuses in the form of access to prostitutes at a company funded party.
The salesmen were joined by 20 prostitutes at this party.
According to German business newspaper Handelsblatt , some of the prostitutes wore colour coded wristbands with ladies who were wearing certain colour wristbands only being available for the more successful salesmen.
In addition, after each "encounter" the prostitutes providing the service were stamped on their lower arm in order to keep track of how much they had earned during the evening.
It's not clear from the reports whether any of the weaker performing salesmen that didn't achieve their targets also ended up with stamps on their lower arms at the end of the party.
If you found this interesting you may also like: