If you're overweight, lazy and have a tattoo then maybe this is the perfect job?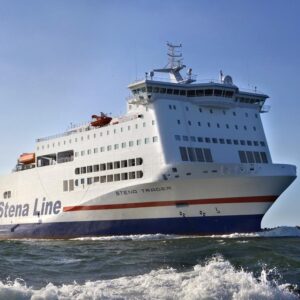 During the Icelandic volcano eruption earlier this year when air traffic was severely disrupted I travelled on a Stena Lines ferry. The staff were great – polite and very helpful.
There are certain things that employees look for in a leader.
Inspirational, empathetic and knowledgeable are just 3 of the characteristics that successful leaders often exhibit.
Mr Pim de Lange, the director of Stena Lines North Sea route which travels between ports in the UK and the Netherlands recently made comments in a Dutch newspaper where he referred to some of his team in less than inspirational ways.
The majority of workers on the North Sea route come from the UK, the Netherlands and the Philippines.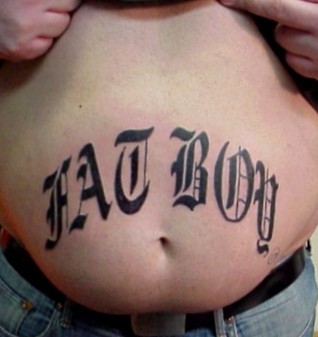 Mr de Lange was quoted as saying the workers from the UK were fat and covered in tattoos. He also said that it was difficult to find UK workers who were both young enough or fit enough for the physical demands that the job entails.
He did however rush to apologise for the comments later and stated that the comments were taken out of context.
In summary though, it's probably not the best way of motivating your team and I guess he may not receive a lot of Christmas cards from his UK workers whatever shape or size they are.