I'll stick to that…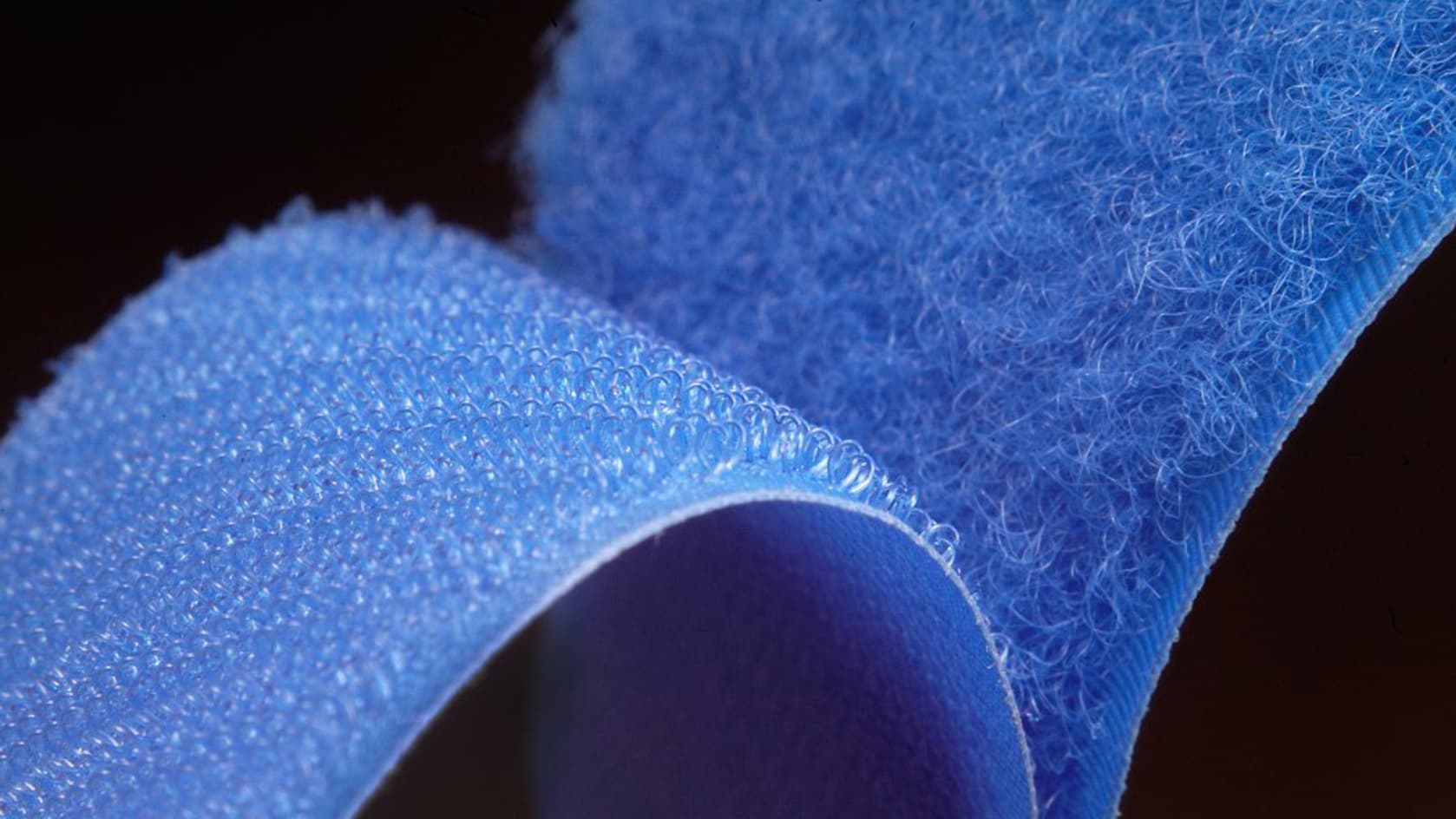 New product innovation is vital for lots of organisations. Sometimes though the idea for a new product can come from unusual places.
VELCRO is a type of hook and loop fastener which we've all seen. It has that characteristic "rasping" sound when you pull it apart and will stick back together with the minimum of fuss. It's commonly used in clothing and shoes to replace buttons, zips and laces.
So, who came up with the idea?
George de Mestral was a Swiss engineer and in 1941 he got the inspiration for VELCRO whilst out with his dog in the Alps.
He noticed that as his dog ran past Burdock plants, the burrs of the plant (a tiny seed covered in hundreds of microscopic 'hooks') would catch onto his dog's fur.
That was his "eureka moment" and he spent the next 10 years investigating how he could get "hooks" like those found on the plant to engage with the "loops" found on materials.
The key thing was to be able to secure it together but then pull it apart (and then keep on repeating this without it breaking!)
Luckily, he had friends in the weaving industry who helped him work on prototypes and the end result was that in 1955 he filed his first patent for the hook and loop fasteners.
He also needed a distinctive name to go with his invention and he came up with VELCRO.
VELCRO is in fact a combination of the French words "velour" (velvet) and "crochet" (hook). VELCRO therefore in effect means "hooked velvet".
Since it's launch it has gone on to become one of the most used items in clothing and all of this came about as a result of a man walking with his dog in 1941.