Is it a good idea to unfriend a colleague?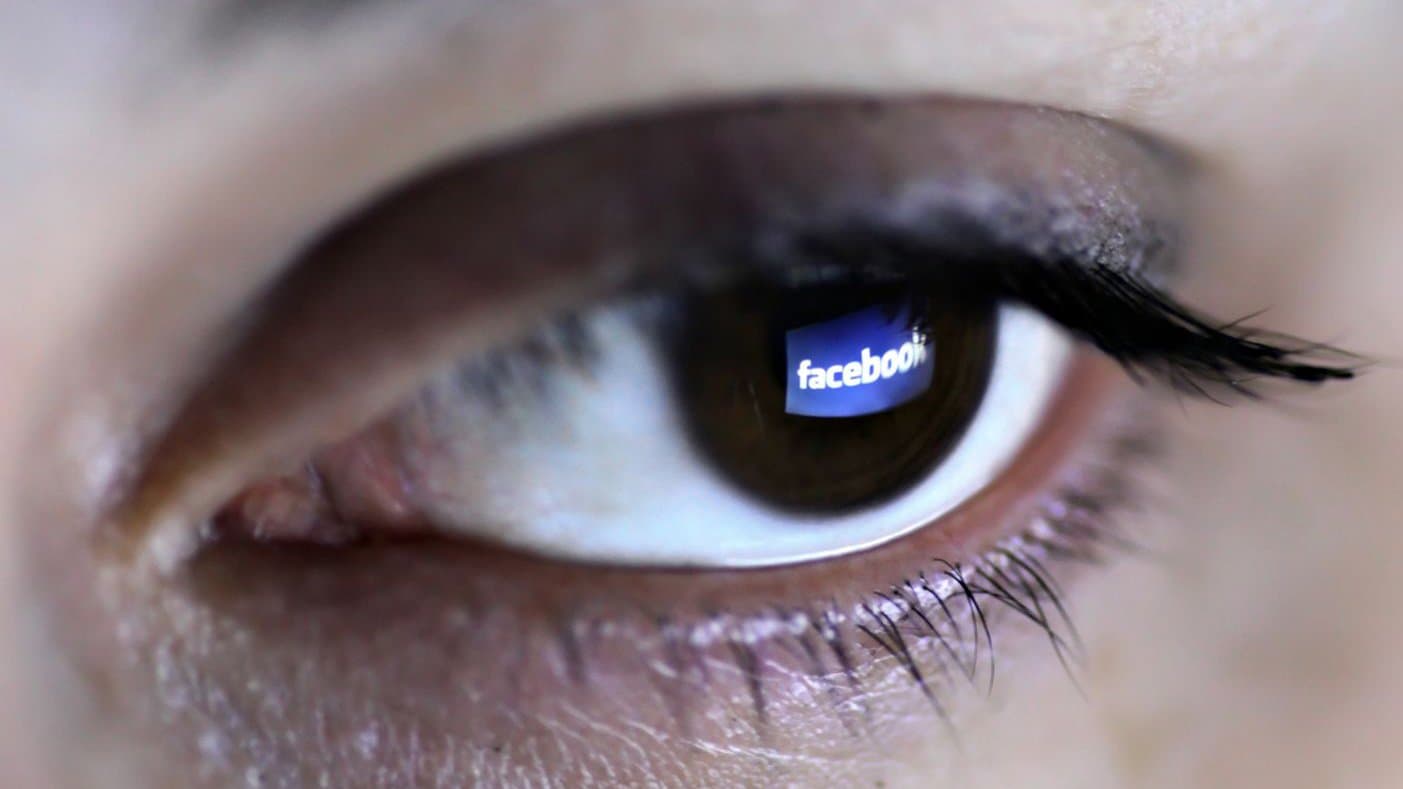 Are you Facebook friends with a colleague at work? Have you ever been tempted to unfriend them?
Whilst unfriending someone on Facebook only involves a simple click, the Fair Work Commission (an employment tribunal) in Australia has found that unfriending a colleague on Facebook was workplace bullying.
Rachel Roberts worked at the Australian estate agent View and alleged that the firm's owner and his wife had subjected her to workplace bullying on 18 separate occasions.
Rachel Roberts argued that amongst other things James and Lisa Bird deliberately left her work unprocessed for more than a week and refused to showcase her properties in the business's front window.
Perhaps the most interesting allegation though was that after a meeting between Ms Roberts and Mrs Bird where Mrs Bird described Ms Roberts as "a naughty little schoolgirl running to the teacher," Ms Roberts tried to leave the room but was initially prevented from leaving by Mrs Bird standing in front of the door.
She eventually managed to leave the room and was sat in her car in a "very distressed state" when it occurred to her that Mrs Bird may make a Facebook comment about the incident.
Miss Roberts went on to Facebook to check for any comments but found that she had… (wait for the drama to unfold)… been unfriended by Mrs Bird.
Yes, shock of all shocks but she had been unfriended on Facebook…
Now, whilst a lot of you may well be thinking that being unfriended on Facebook isn't a major deal, the Fair Work Commission specifically cited the Facebook unfriending in its decision, saying that it evidenced "a lack of emotional maturity and is indicative of unreasonable behaviour."
Now, before everyone starts worrying about which colleagues they are friends with on Facebook and whether or not they should unfriend them, it's worth noting that the Facebook unfriending incident in this situation was one of 8 occasions when it was considered to be "unreasonable behaviour". In other words, it's unlikely that unfriending someone in isolation would be considered to be bullying.