Is the joke on Volkswagen?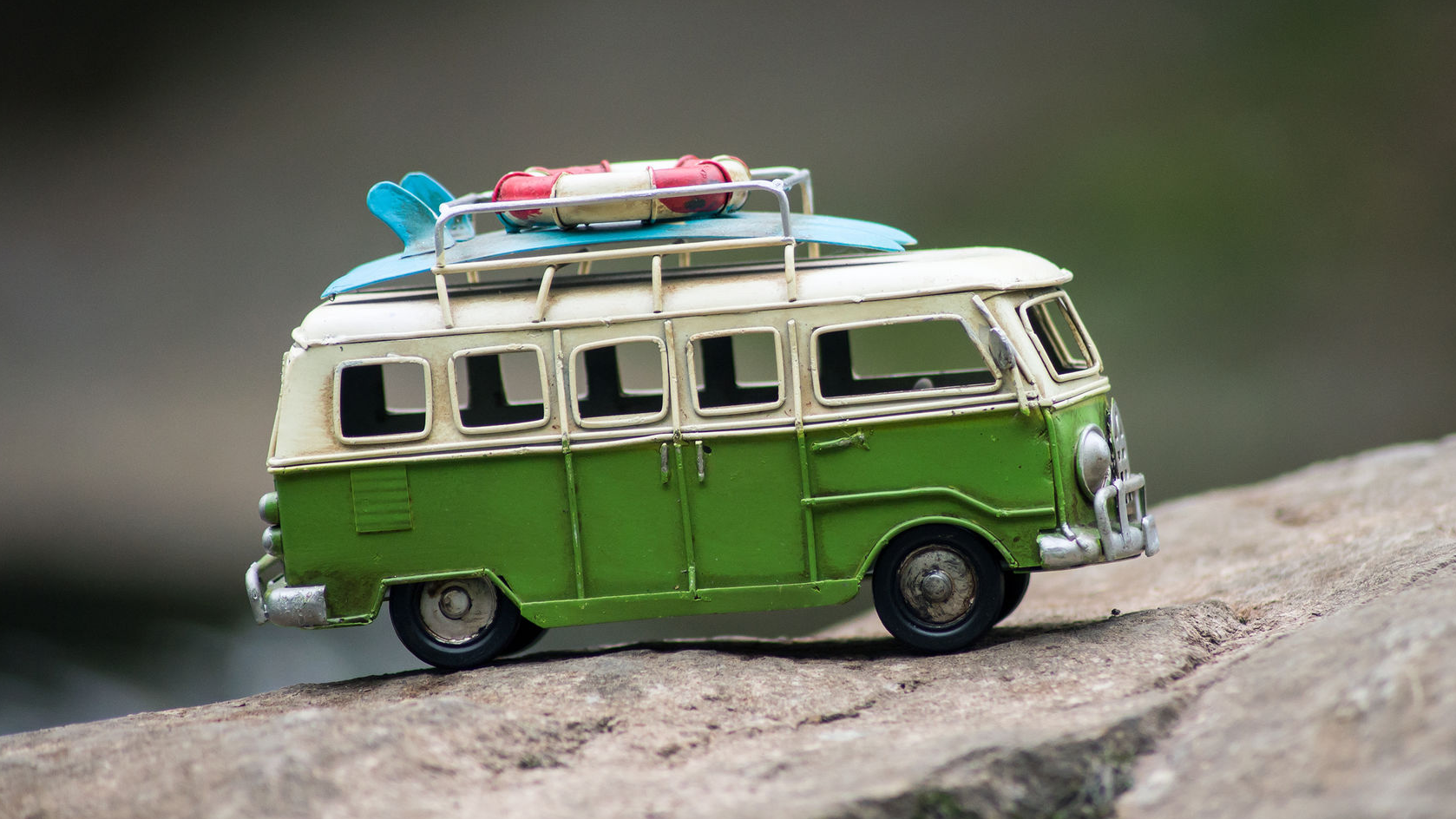 The German carmaker Volkswagen said "we regret if it appeared to some that we overshot the mark of this campaign."
The campaign involved announcing that it would change its name in North America from Volkswagen to "Voltswagen" as a reflection of its commitment to an electric car future.
The market was impressed by the news and the share price of the company shot up by 5%.
One of the leading newspapers in the UK, the Guardian wrote that "For 65 years, Volkswagen has been one of the most popular names in American motoring, its VW Beetle snaring generations of enthusiasts and selling millions of vehicles. But now, in North America at least, the Volkswagen brand is no more."
Wall Street analysts provided guidance about the company's strategic direction. Wedbush analyst Dan Ives was reported as saying to investors that the name change "underscores VW's clear commitment to its EV [Electric Vehicle] brand"
The problem with the announcement though was that it was a joke.
An April Fool's joke to be exact.
A lot of people were unhappy about the announcement.
After all, April Fool's jokes tend to have a short life span being announced on the morning of 1 April and then revealed as a joke later that day.
Volkswagen took it a step further though.
They ran the news for several days in the run up to 1 April.
The campaign could get the company into trouble with the US Securities and Exchange Commission who are likely to look as the stunt in case it is seen as an attempt to manipulate the company's stock price.
Volkswagen said in a statement to CNN that "It is a publicity measure in the context of the market launch of the ID.4 and the e-mobility push in the USA."