Is this worth smiling for?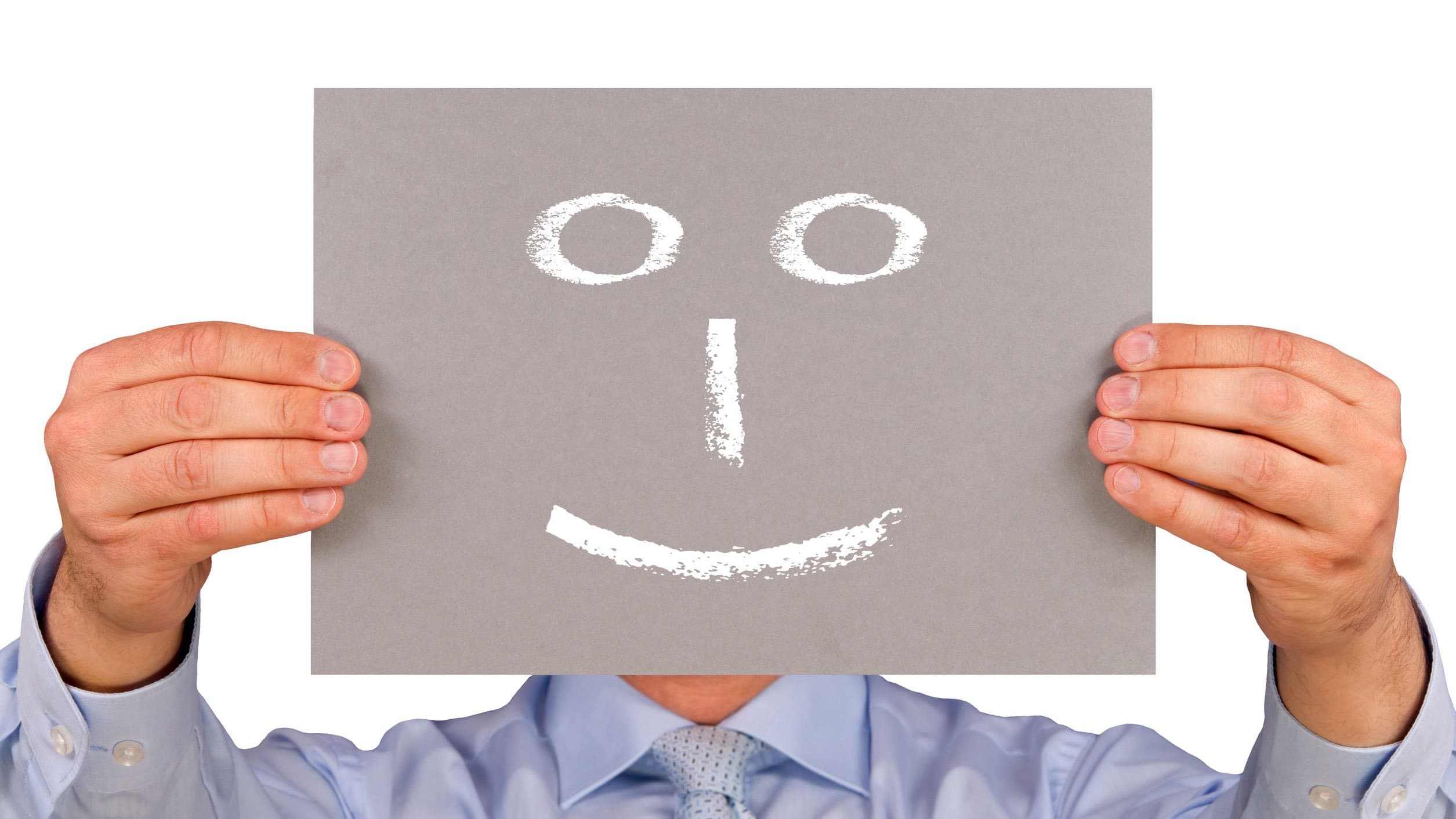 Are you happy when you spend money? I guess the answer depends on what you're spending the money on but over in China, KFC have technology which enables a person to pay for their KFC meal with a smile.
Yes, a smile.
Nothing else is needed – no bank card, no phone app. Just a smile.
That's a pretty advanced system and involves facial recognition technology.
Customers who want to get their dose of fast food at the KFC branch in Hangzhou can leave their cash and cards behind and instead smile at a scanner, press confirm and then hey presto you've paid for your meal without moving your hands and you will soon be tucking into your Kentucky Fried Chicken.
Payment is taken from a cash account which has been linked to the person's face.
China has some of the most advanced facial scanning technology in the world. Collecting images of the public doesn't need any consent in China and the technology is likely to spread.
For example, it's been reported that students in several universities in China are now registering by scanning their faces and lecturers will soon be able to track the facial expressions of students to see how well they are following the lectures.
It may be advisable for these students to master the act of hiding those yawns during a boring lecture and instead start to practice for the KFC they're planning to get after the lecture…