It's a horses what?!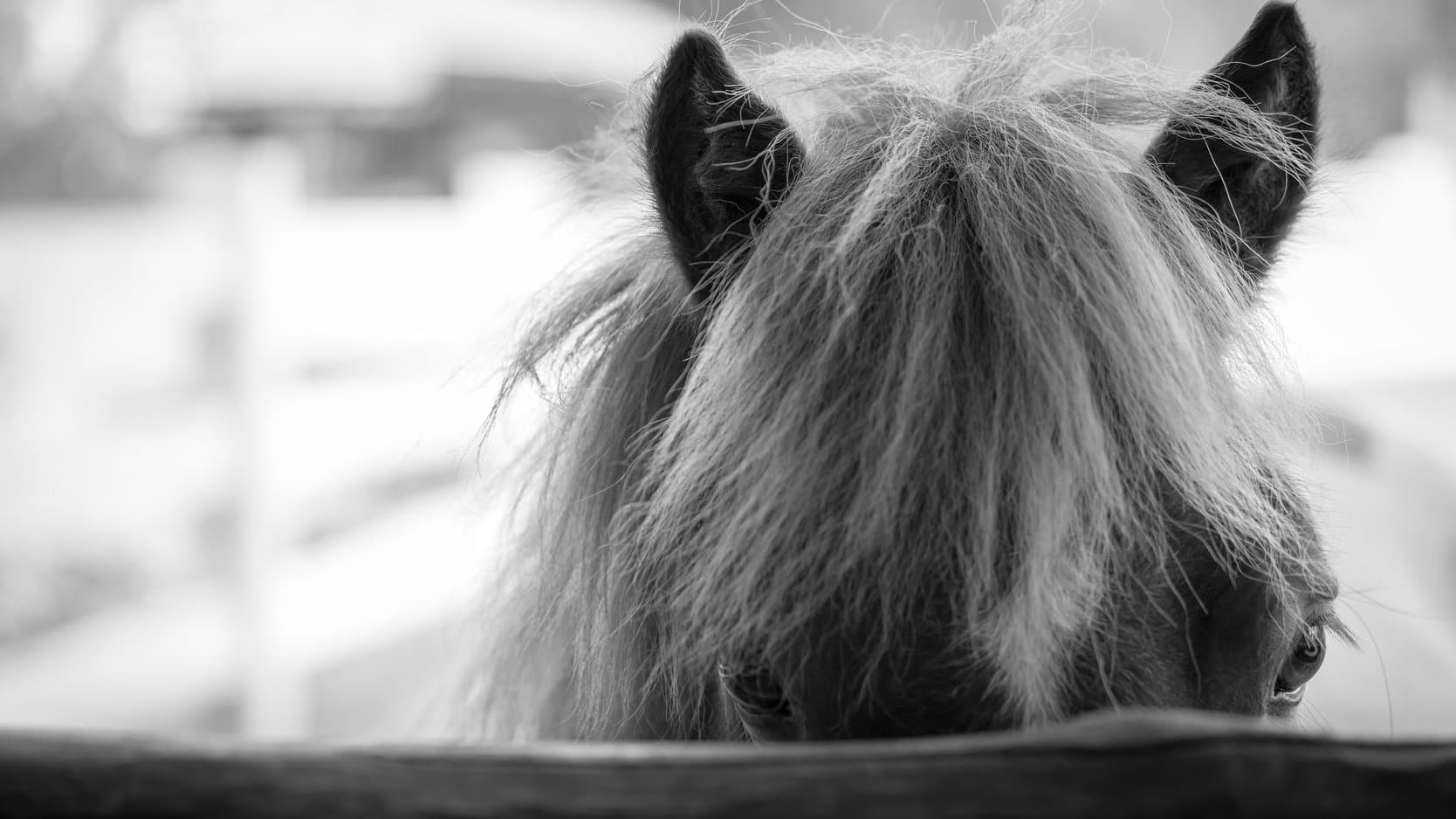 Business is becoming very international nowadays and more and more people are spending time working as an expat in other countries.
If you do end up working abroad it can be a great opportunity to experience another culture. One thing that is highly recommended though is not to offend the locals when it comes to their traditions.
Michael Mcfeat, a British employee of Kyrgyzstan's largest gold mine, learnt a valuable lesson recently about the dangers of commenting on local traditions.
Whilst at a New Year's Eve party he posted on Facebook saying that his Kyrgyz colleagues were queueing up for their "special delicacy, the horse's penis".
Mr McFeat was joking about the national dish "chuchuk".
Vegetarians and horses should look away now but chuchuk is a sausage made from horsemeat and horse intestines.
Now whilst a lot of people would have seen the joke that Mr McFeat was trying to make, it appears that not everyone shared his sense of humour.
Some of his colleagues who work at the Kumtor mine briefly went on strike and there were calls for him to be prosecuted as a number of people claimed his action of comparing one of their national dishes to a horse's penis constituted "inciting hatred". If he was found guilty of such a crime he could have faced between three and five years in prison.
It was good and bad news for Mr McFeat though.
Whilst he was detained by the state security service for questioning (bad news), he was released by them with only a warning (good news) but they found out that he didn't have the correct work permit (bad news) and as a result he was deported from the country (bad news).
So, the end result is that he is now back home and no longer eating horse penis working as an expat.