It's all very well buying a shop for £1,500,000,000 but there's just nowhere to park your car when you arrive for work.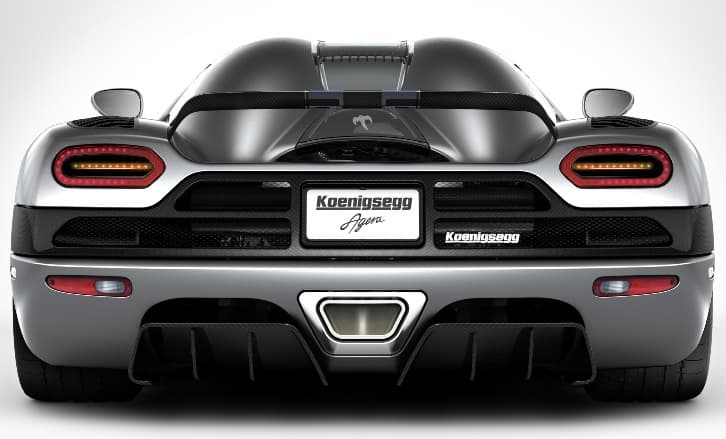 Harrods, arguably the most famous shop in the world, was recently purchased by the Qatar Holding Group from Mohamed al Fayad. The price paid was £1.5billion which is a pretty large amount of money in anyone's books.
The Qatari ruling family are behind the Qatar Holding Group and have interests in a number of businesses around the world. They also have a fleet of super cars including a Lamborghini Murcielago worth £350,000 and a Koenigsegg CCXR worth slightly more at £1.2 million.
No doubt there was a comprehensive due diligence exercise undertaken before the purchase of Harrods with accountants and financial advisers going through the business and the accounts in fine detail but did anyone ask where the parking spaces were? Harrods is in Knightsbridge in central London and is renowned for being short of parking spaces.
The Lamborghini is capable of going from 0 to 60 mph in 3.2 seconds whilst the extra £850,000 it costs to buy the Koenigsegg enables you to get to 60mph 0.3 seconds quicker at 2.9 seconds. Recently however, they went from 0 to 60 mph in approximately 3 hours.
The cars were illegally parked outside Harrods and after initially being given parking tickets were then clamped and a passerby filmed the results.
The parking fines were £120 for each car but by paying them within 14 days they were reduced to £70 each.