It's just the presentation and nothing to worry about…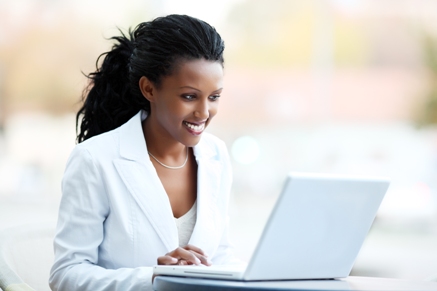 The various professional bodies are always aware of the demand to make their exams more applicable to real-life.
There was a recent announcement in issue 03/2010 of the Student Accountant magazine by Lisa Weaver, the ACCA paper P7 examiner. The edited highlights are that the P7 exam will now contain more "real life" requirements such as responding to emails. Lisa has stressed that it is only the presentation that has changed and the intention is not to make the exam more difficult.
The revised style will apply to exam sittings in 2010 for the UK and Ireland P7 papers whilst for all other adaptations of P7 the new style will apply from the June 2011 sitting.
The ExP Group is strongly in favour of any changes that provide more of a real life slant to the exams and our advice to students is this is nothing to worry about. After all, there can't be many students out there that haven't replied to an email at some stage!