It's not a Lamborghini it's a Volkswagen…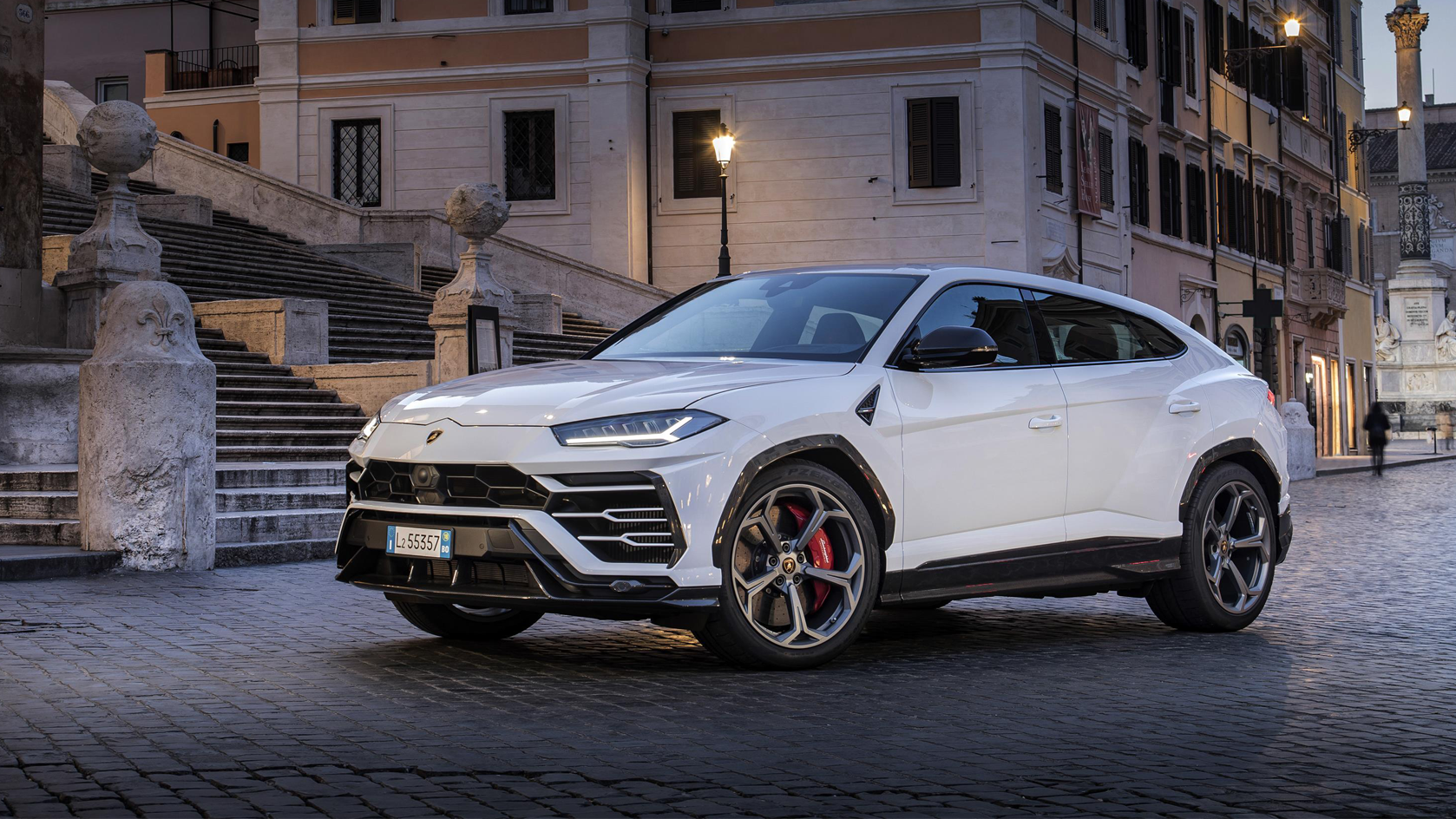 When it comes to cars, things used to be simple. Most brands were known for a certain type of car.
For example, Mercedes produced luxury limousine cars, Porsche produced sports cars, Toyota produced mid-range cars and Land Rover made 4×4 off road cars.
But that was a while ago and things have changed dramatically within the car industry.
When you hear the word "Lamborghini" my guess is a lot of you will think of the classic low slung supercars like the Aventador.
Lamborghini though has announced their financial results with operating profits up 56 per cent at €614 million in 2022 on revenues up 22 per cent at €2.38 billion. These sales were from 9,233 vehicles and nearly 60 per cent — or more than 5,300 — were the £160,000 Urus.
The bestselling Lamborghini car though isn't a classic supercar shape.
In fact, the Urus is a 4×4 off-roader and whilst there's a good chance that the only time it will actually go off road is when the owner parks on the pavement, one thing is for sure and that is that it's still very quick. It has a top speed of 190mph and a 0 to 60 mph time of 3.2 seconds
As well as car brands introducing new types of cars (or product development within Ansoff's matrix for those studying the strategy exams), the car industry has also seen a number of major conglomerates appear with some serious car brands within them.
When people used to talk about Volkswagen for example they were generally referring to the ubiquitous VW golf but the Volkswagen Group is now home to far more cars than VW cars.
The VW Group with its headquarters in Germany is the largest carmaker in Europe and nearly one in four new cars bought in Europe are VW Group cars.
So does this mean that 25% of the new cars have VW badges on them?
Far from it in fact as the following car brands are all part of the Volkswagen Group:
Audi, Bentley, Bugatti, Lamborghini, Porsche, Scania, SEAT, Skoda and of course Volkswagen.
So all of the above car makes are in fact part of the VW group.
Now if you're an executive working for the VW Group and were offered a company car which one would you choose.
Now let me think.
Bugatti or Lamborghini. Which one would I go for…