It's the language of…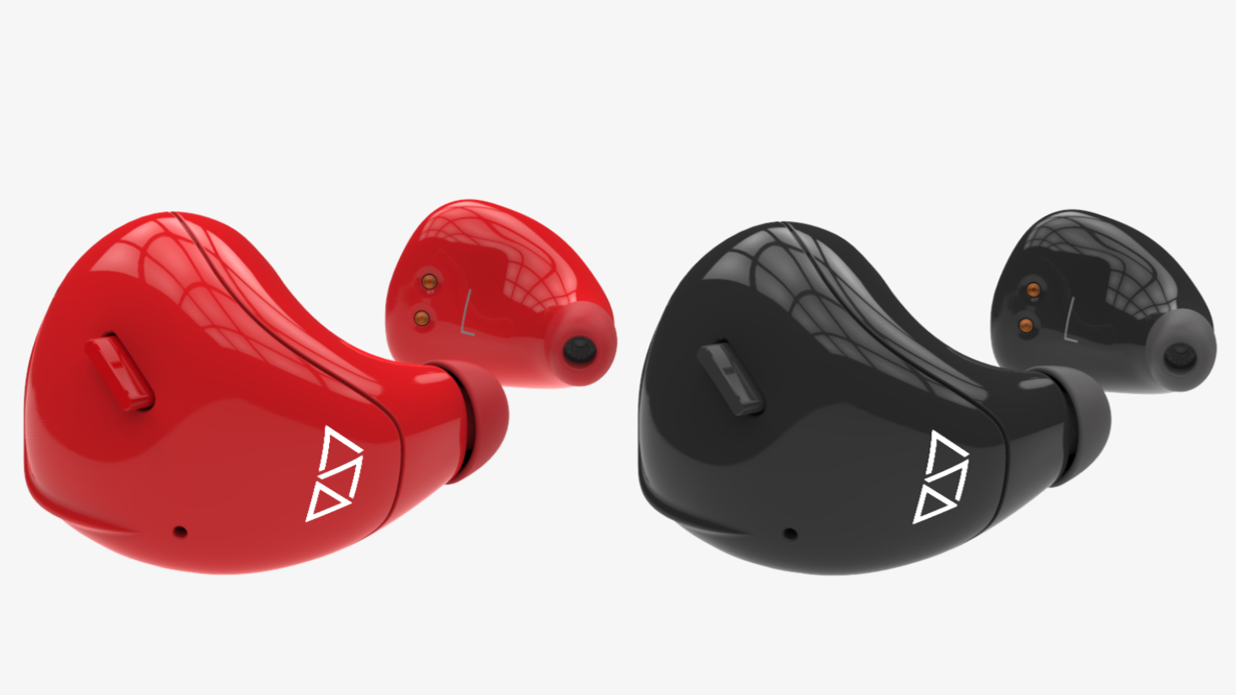 Language schools are big business. Research from the British Council predicts that more than 1.9 billion people will be actively learning English around the world by 2020. That's a lot of people but will a recent bit of technology result in a change in the number of people learning another language?
A small US start-up company has recently launched a translation earphone.
Waverly Labs has introduced technology that may be the first step in making the need to learn another language redundant in years to come.
They have launched a translation device which is similar to a wireless earpiece. The earpiece is linked to an app on a mobile phone and when one person speaks in for example French the words are processed by software so that the words are played back in the earpiece in another language such as English. The impressive thing is that the translation is in real time with only a few seconds lag.
The first batch of headsets will support English, French, Italian, Portuguese and Spanish languages.
More languages are expected to be rolled out soon.
Whilst there are already translation devices on mobile phones such as Google Translate, the Waverly Labs product is the first that offers a discreet earpiece to translate so that a face to face conversation can be held without having to look at your mobile phone to understand what is being said.
The earpieces can be pre-ordered for $249 and could well be the first step in terms of making face to face communication between different languages a lot easier.
All in all, very nice.
Or should I say, très agréable, sehr schön, molto bella, muito agradável, muy agradable.