I've got too much on my plate to start dieting…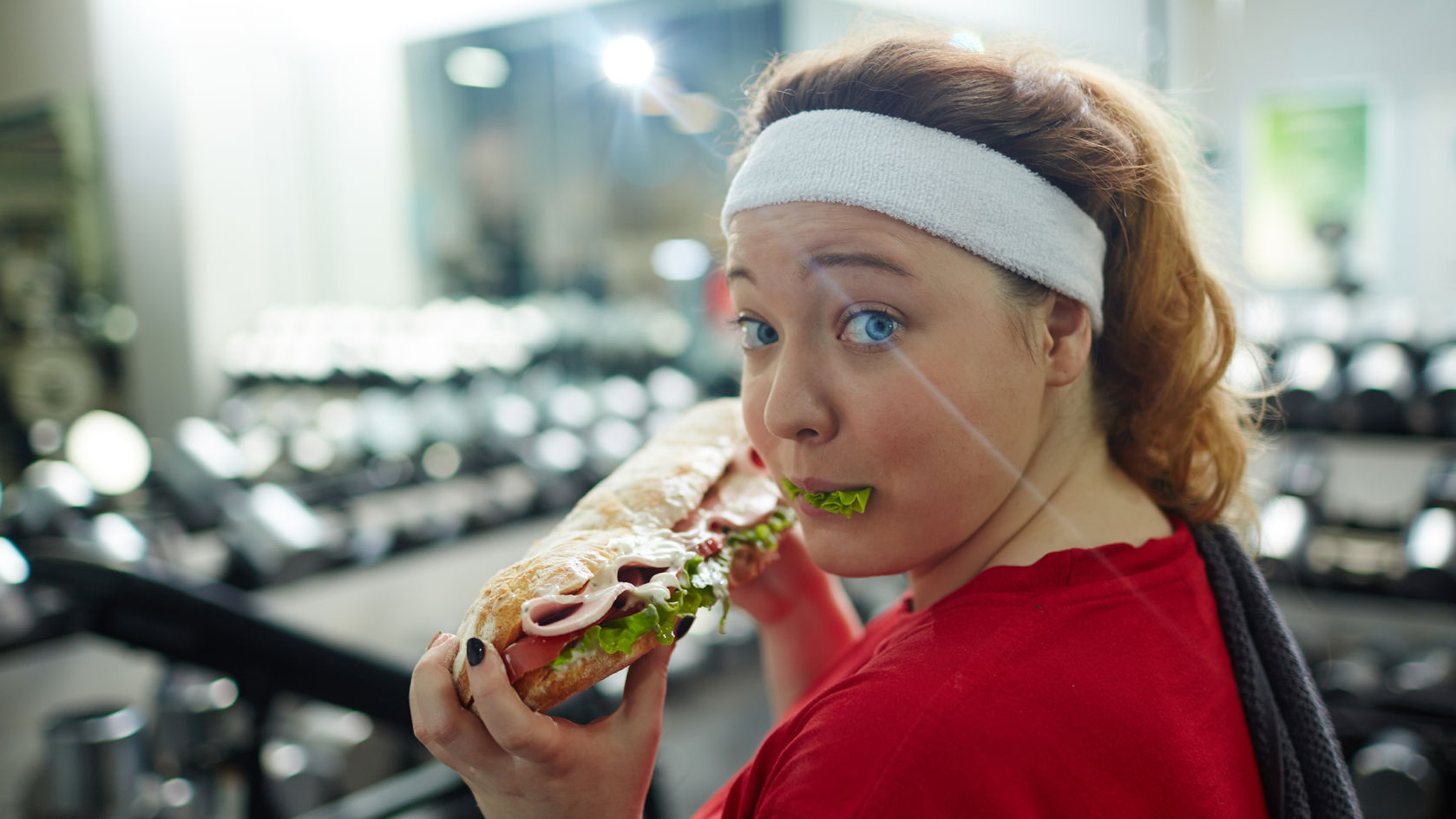 According to the World Health Organisation, worldwide obesity has more than doubled since 1980 and more than 10% of the world's population are now classified as obese.
In the UK, NHS obesity statistics suggest that nearly 60% of women and 70% of men are overweight.
The number of hospital admissions in the UK linked to obesity has increased 10 fold from 52,000 in 2006 to 520,000 in 2016.
Now whilst this obviously isn't good news for the health of the individuals concerned it also raises challenges for businesses which are affected by this increase in weight.
Airlines for example will soon need to be looking at different sized seats or charging people over a certain weight for 2 seats.
Theatres and cinemas will also no doubt be reviewing seat sizes when the venues next come to be refurbished.
Clothing manufacturers will face higher average material costs and in the public sector, hospitals and ambulances will soon need to invest in stronger beds and stretchers to transport the larger patients.
According to recent reports for example, ambulance services in the UK are now having to purchase specialised ambulances costing significant amounts of money to transport the most obese patients. The London ambulance service has purchased 3 specialist bariatric ambulances and strechers which can take patients weighing up to 70 stone (444.5kg).
These ambulances aren't cheap and can cost in excess of £100,000 each. Specialised heavy duty stretchers alone cost between £7,000 and £10,000 each.
These are some pretty significant costs and some people may argue that people should simply lose weight rather than rely on the National Health Service to fund these expenses.
Whether these people will get themselves down to the gym though is a different matter. Whilst there could clearly be an opportunity for businesses such as health clubs to try and target these individuals are they simply too busy to head to the gym and do they literally have too much on their plates to find the time?