John Terry and John Adair – what's the link?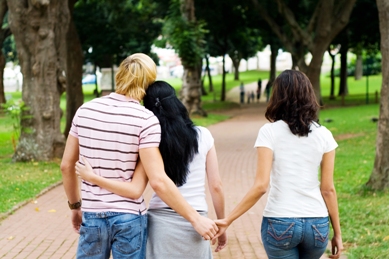 Some of you may have been following the press reports this week on the alleged extra-marital affair that John Terry, the current England football captain, had with Vanessa Perroncel the ex-girlfriend of his England football team-mate Wayne Bridge. Terry is due to meet with the England football manager Fabio Capello later on today and will no doubt find out whether he will still be the England captain.
Now whilst this raises some interesting discussion points about whether he should still lead the England team some of you may well be linking this story to various leadership theories! One of the most well known theories is John Adair's action centred leadership theory.
As a quick reminder of this theory remember that Adair argued that there are 3 core leadership responsibilities of achieving the task, managing the team and managing the individual. The fundamental principle behind this theory was that the leader should adopt each element to the particular situation. On some occasions for example the focus should be more on the team whilst on other occasions the focus would move towards one of the other responsibilities.
If Terry did in fact have an affair then I'll leave it up to you to decide which part of Adair's model he was concentrating on at that stage…