Just how many mines are there in London and Toronto?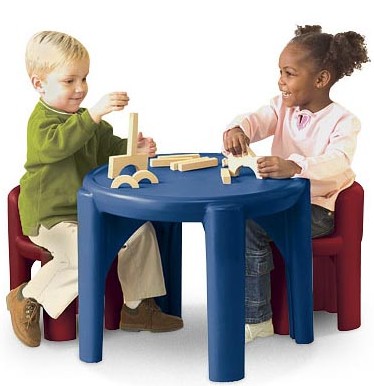 It's Valentine's Day next Monday and love appears to be in the air as far as stock exchanges are concerned.
Last year, the Australian and Singaporean stock exchanges announced plans to merge.
Earlier today the London Stock Exchange and Toronto Stock Exchange announced that they had formally agreed to merge and Deutsche Borse and NYSE Euronext, two of the world's largest stock exchange operators, have now just disclosed that they are in "advanced merger discussions".
Wow – it's all happening on the exchanges.
If you look at the transatlantic merger between the London and Toronto exchanges then the merger has been valued at an impressive £5.5 billion.
It has been presented very much as a "merger of equals" and not a takeover (although the London Stock Exchange shareholders will get 55% of the newly created entity).
The new entity will have its headquarters in both London and Toronto and whilst some people may say that having two headquarters is a bit of a "cop out", it does avoid the accusation that one organisation has taken over the other.
There will of course be an interesting internal discussion about where THE boardroom will be located. The more likely situation though is that they will have two boardrooms, one in London and one in Toronto.
Either way the new enlarged entity will certainly become a dominant player. It will have over 6,700 listings and will become the largest exchange in terms of companies traded with an aggregate market capitalisation of approximately £3.7 trillion.
Mining companies will also no doubt be interested as the Toronto exchange claims to be the world's leading resources market and approximately a third of the companies in the FTSE 100 Index (the 100 largest companies on the London Stock Exchange) are from the mining and energy sectors.
The proposed benefits of the merger include anticipated annual savings of £35 million by the second year of the merger.
Whether they could save more by only having the one boardroom table is a separate discussion point.