Justin Bieber wouldn't buy it…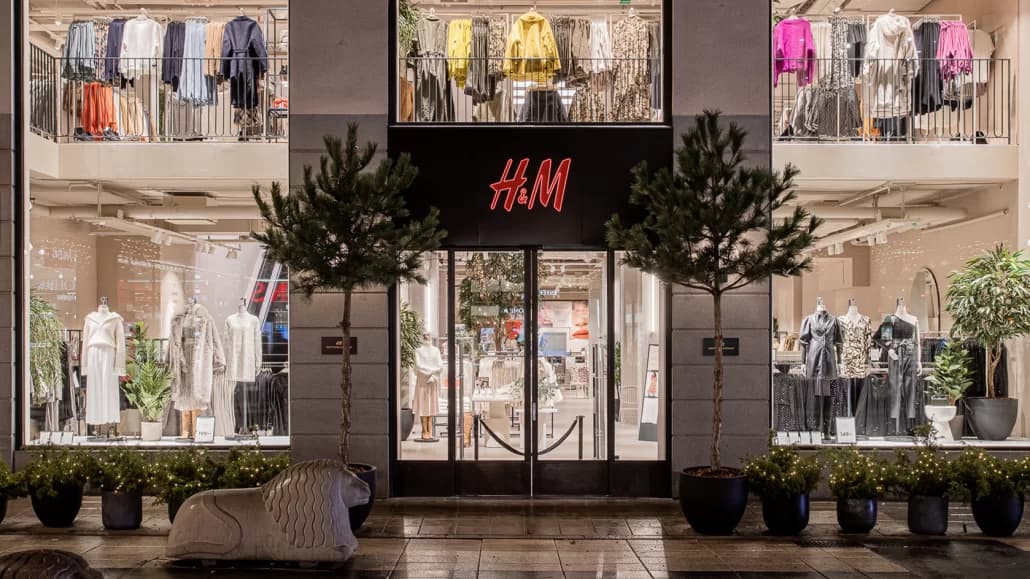 Retailers often partner with celebrities to promote their products and increase brand visibility. However, as seen with the recent controversy between Justin Bieber and H&M, these partnerships don't always go smoothly. Bieber accused the fashion retailer of using his image and lyrics on garments without his consent, and urged his followers not to purchase H&M products.
He posted on Instagram: "The H&M merch they made of me is trash and I didn't approve it. I wouldn't buy it if I were you."
H&M, which has also had merchandise lines with Ariana Grande and Billie Eilish, claims to have followed proper approval procedures for all its licensed products and partnerships.
However, this isn't the first time that H&M has faced criticism for using someone's work without permission. In April, the company was accused of copying the work of knitwear designer Chet Lo in its "Conscious" collection, and in 2018 it featured the work of graffiti artist Jason "Revok" Williams without his permission. H&M initially sued Williams in response to a "cease and desist" letter from his lawyer, claiming that it was impossible to copyright the product of an illegal act. The retailer eventually backed down after facing backlash on social media.
These controversies illustrate the importance of obtaining proper consent and following proper approval procedures when partnering with celebrities or using someone's work. Retailers should be transparent and communicate clearly with their partners to avoid misunderstandings and potential legal issues. While partnering with celebrities can bring benefits, it's crucial for retailers to carefully consider the risks and make sure they have the necessary approvals in place to avoid damaging their reputation and relationships.