KPMG are into underwear and Deloitte are into shoes…
It's a sign of the times but two of the UK's highest profile high street shopping chains are in financial trouble.
La Senza, the luxury women's underwear shop, has reportedly called in KPMG to help restructure the business.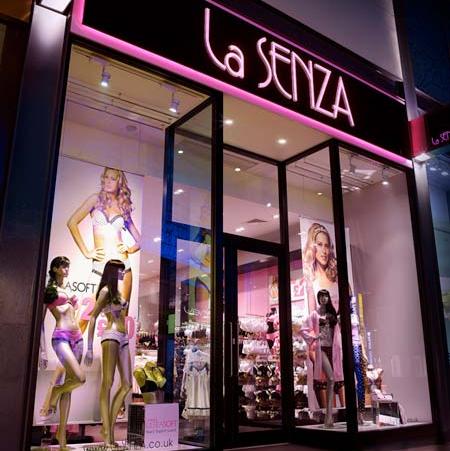 Whilst some of the less professional male readers amongst you may well suggest that the first thing they should do is to undertake a reasonableness review of the lingerie brochures, the chances are that KPMG's consulting work with La Senza will involve a lot more.
It's possible that the retail chain will either get additional investment or perhaps more likely close a number of shops or even put the company into administration (this is where a company is controlled by an administrator who is independent from the directors and in effect decides for example whether the company can become a going concern again or whether it should be broken up or even liquidated)
Is it really a surprise though that the bottom has fallen out of the luxury underwear market?
With the onset of the recession many people are buying less luxurious underwear or simply making do with what they've got.
With the emergence of internet shopping there's also the fact that the cost structure of these "bricks and mortar businesses" is significantly higher than retailers selling over the internet.
In simple terms, revenue is down but costs are still high. The end result is that a formerly profitable company has turned into a loss making business and La Senza is at risk of going bust.
Deloitte meanwhile have been appointed as Administrators of the shoe shop chain Barratts.
Barratts has nearly 200 shops in the UK and according to press reports Deloitte are said to be "working closely with suppliers to ensure the business has the best possible platform to secure a sale, preserve jobs and generate as much value as possible for all creditors."
Whilst it's not good news for the employees of La Senza and Barrats, I've got a feeling that unfortunately there will probably be more retail companies facing trouble on the high street in the near future.