KPMG have kindly offered to pay the fees…
The UK government has recently announced an increase in university tuition fees.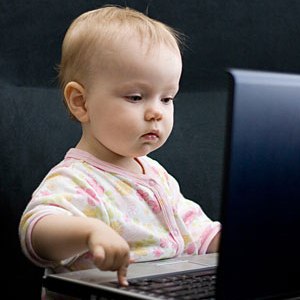 This raised a number of concerns such as the risk that some of the poorer students would be unable to attend university due to not being able to afford the fees.
Numerous student protests ensued but the fee increase proposals were implemented and university fees will rise in 2012 to up to £9,000 per year.
Accountancy firm KPMG recruits in the region of 400 new trainees each year in the UK alone.
They have just announced an innovative new scheme for supporting school leavers that want a career in accountancy and are offering to pay university tuition fees for some of their annual intake.
From this autumn, KPMG will offer a 6 year programme to 75 school leavers which will include 4 years of study at Durham University. During this time KPMG will pay the university fees for the students as well as a salary of up to £20,000 pa.
If all goes well with their exams, at the end of the programme the students will have both a degree and a professional accounting qualification.
Oliver Tant, UK Head of Audit at KPMG, said: "We are really excited about this scheme which we think is genuinely ground-breaking and innovative. For us, one of the key things is to ensure fair access to the profession by ensuring the greatest number of young people possible go to university – and also have the potential to train as an accountant. We need an accountancy profession that is as diverse and as open as it can be."
I think that this is a great idea by KPMG.
A friend of mine recently mentioned that the kindergarten fees for her 4 year old daughter have just increased significantly. Could we see a move in the future by one of the accounting firms to sign up 4 year olds for a career in accounting….