Let's not run this up the flag pole…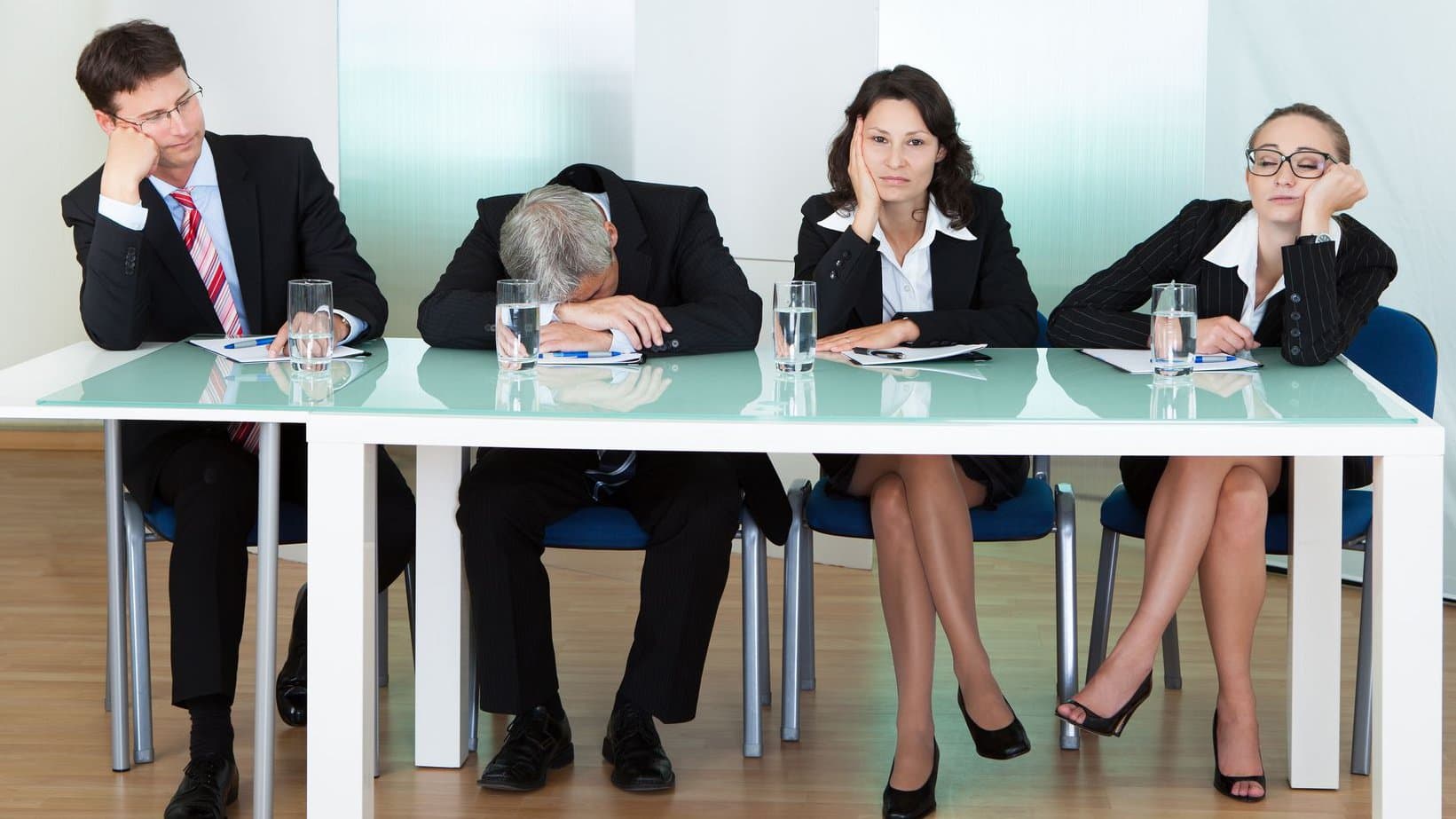 Most of us have been there. Sat in a meeting when somebody decides to use "management speak" or "corporate jargon" to make something sound more impressive than it is.
You've probably heard of the phrase "think outside the box" but what about "let's not boil the ocean"?
Michael Sugden, chief executive of the advertising agency VCCP, recently put together a list of the most irritating metaphors used in the corporate world.
He wrote in Marketing Magazine that the increased use of corporate jargon in recent years has resulted in meetings degenerating "into a quagmire of nonsensical verbal piffle".
He put together his top 10 of the most annoying phrases and in reverse order the results are shown below.
Oh and in case you're "not singing off the same hymn sheet" I've translated the "management speak" into English in the italics below the phrase.
10. Think outside the box
– come up with new ideas…
9. I may have a window for you
– I can see you on…
8. Content is king
– first used by Bill Gates in 1996 to indicate that content would drive the success of the internet. It now appears to be used for random purposes in meetings…
7. Let's not boil the ocean
– let's not make this too complicated…
6. Level playing field
– keep things equal…
5. Let's workshop this
– let's spend far too long talking about this in a meeting…
4. Shift the dial
– to be honest I'm not 100% sure but possibly means talk about something else. Either way it sounds very dramatic in a meeting…
3. Let's socialise this
– let's talk about this…
2. Fail forward
– when something doesn't work but we try to learn from it (if we still have a job after the error of course…)
1. Growth hacking
– again, I don't think anyone is 100% sure what it means but it does sound very impressive…
So, there you go. A list of 10 phrases to [impress / annoy – delete according to how you feel about the phrases] your colleagues at meetings.