Liverpool win after an own goal by Adidas.
Forget about the rivalry on the pitch between Manchester United and Liverpool. Forget about Luis Suarez refusing to shake hands with Patrice Evra at the game on Saturday.
No, the key question is who has got the biggest kit sponsorship deal in the world.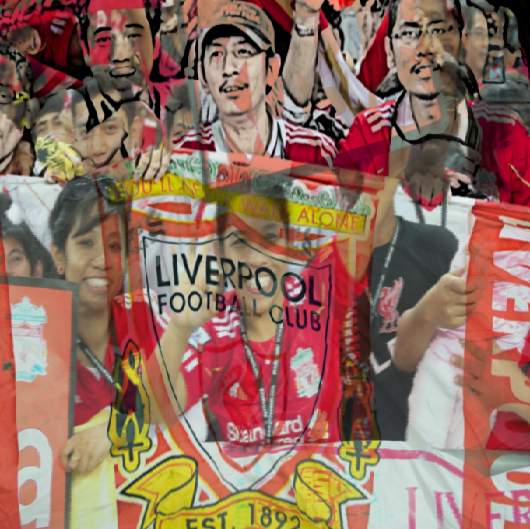 Manchester United's kit is sponsored by Nike and until recently it was the largest kit sponsorship deal in the world. Liverpool however has just announced a new kit sponsorship deal which exceeds the Nike deal and makes it the biggest football shirt sponsorship deal in the world.
Liverpool's kit used to be sponsored by Adidas but Adidas lost out in the new bid for sponsorship to American Sports Group Warrior Sports (who own the New Balance sports brand).
Adidas felt that Liverpool's form over the last few years in the English Premier League hadn't been that good and as a result didn't bid as much for the sponsorship deal.
Warrior Sports though seem to have taken the view that Liverpool is a global brand as opposed to merely an English football club.
Liverpool FC has immense brand power overseas. Especially in Asia and the sales of their replica shirts are estimated to be nearly 900,000 a year.
There's also an interesting observation in that their main sponsor of the shirt (as opposed to the kit supplier) is Standard Chartered.
The Standard Chartered bank isn't present in the UK and therefore the bank's sponsorship of the Liverpool shirt clearly isn't aimed at the UK market but rather at the Asian, African and Middle Eastern markets where Liverpool have a strong following and Standard Chartered have a strong presence.
So, well done Warrior Sports for seeing the global appeal of the Liverpool brand.
As for Adidas, have they just kicked the ball into their own net?